New Silhouette Cameo 2014
Did you know that a new Silhouette Cameo was coming to market?  If you've heard the rumors…it's true!
So, what's the big deal?  Well, so far I'm not seeing a lot changes…but I still pre-ordered one on Amazon.  Yes sir, I did.  I can't help myself.  (The one shown above is from Amazon…and comes with more things than other offers I found.)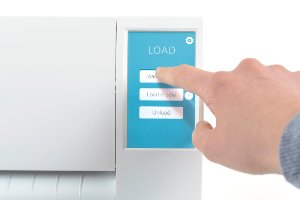 They added a Full-color LCD touch-screen for easy navigation and use.
This Crosscutter feature is also new.  It's on the back of unit for cutting materials fed directly from a roll.  I guess you'd mostly benefit from this if you're also using the roll feeder, though you can use a roll of vinyl or other material without it.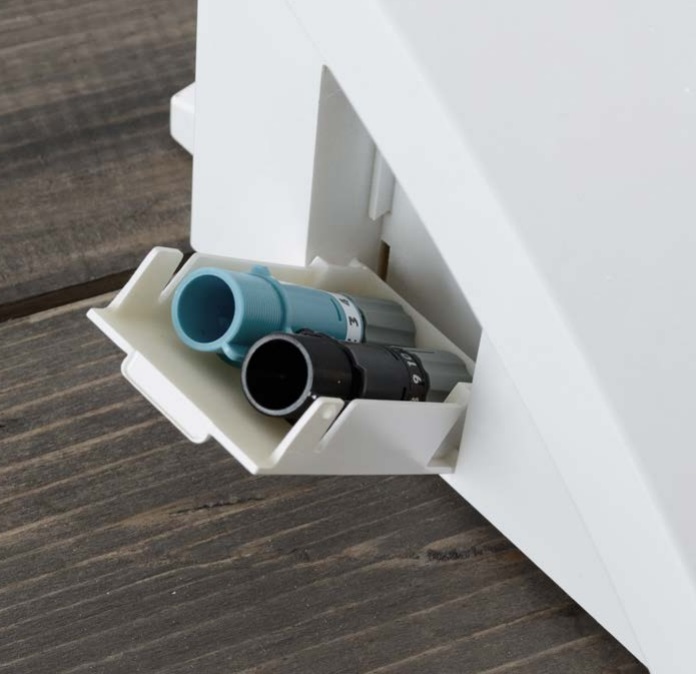 There is a compartment for keeping blades, the crosscutter or candy.  I added that part about candy myself but you could store other things in there too…like donuts.  No, that last part is also just my suggestion.
UPDATE: Silhouette just released this .pdf about the machine.
It says the machine also has:
Steel Spring Rollers (a definite upgrade in my opinion)
USB Drive Port
Guide Marks for Alignment (for aligning your mat or other materials for cutting)
Power Saving Sleep Mode
Full 12 Inch Cutting
Are you going to order the new Silhouette Cameo?  It doesn't seem to be a big upgrade to me but if you're in the market for one or are ready to get a new one, why not?  Right?  I definitely pre-ordered mine.  I just can't say no to a new machine.