52 – Episode 5: How to Make Inexpensive Glass Cupcake Stands

You're going to love making cupcake stands for your parties and household uses!  It's so easy and fun!  Need a cake plate instead of a cupcake plate?  Easy!  Just use a larger plate.  See all of the 52 craft video series here.
In this video, I use the Lettering Delights "Doilies" file and these adhesives: E-6000
and Glue Dots Craft Dots.
  I used Un Du
to remove the sticky price tags.  Want to make more glass creations using E-6000?  You might enjoy my "How to Make a Hurricane Lamp" video.
Here's what you'll learn to make in this video: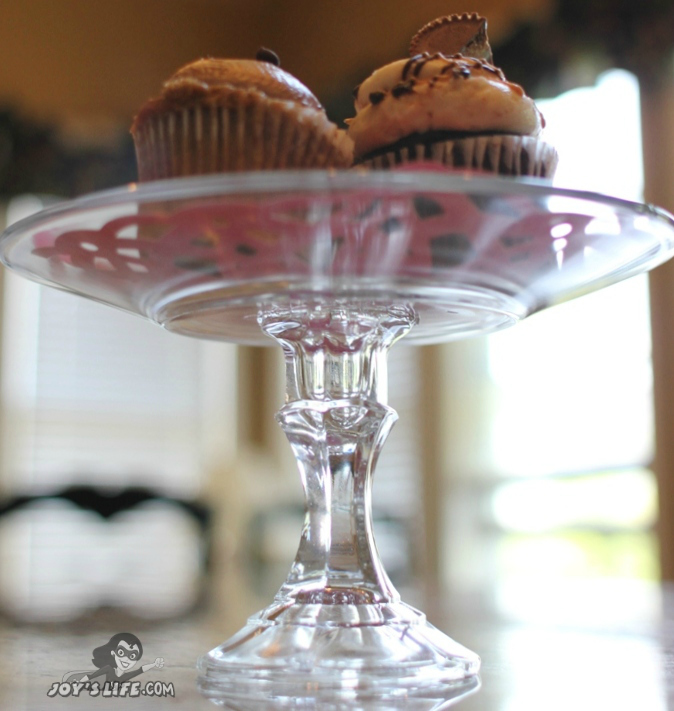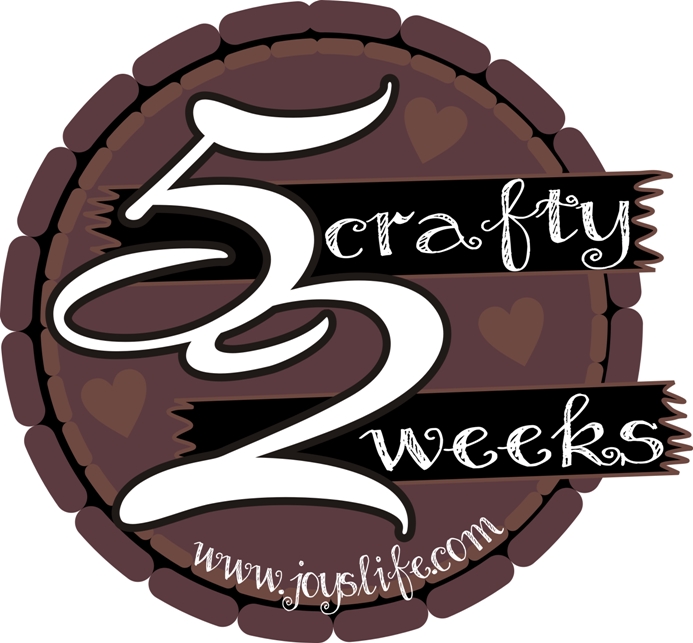 Tune in every Wednesday for a new Episode of "52?!
Subscribe to my You Tube channel so you don't miss any!
If you've missed an episode and want to catch up, click here!