SuperJoy Loves Her SuperFriends Day – GIVE AWAY
The 14th of every month is a day set aside especially for you!  It's SuperJoy Loves her SuperFriends Day!  Woo hoo!  This day is about saying thank you to you all for coming to and being a part of my site.  I'm so glad you're here!  I hope you like this Give Away.  It's for the Cricut Songbird cartridge.  😀   Just leave a comment to be entered in this Give Away.  I'll use Random.org to pick a winner on Tuesday, Sept. 21.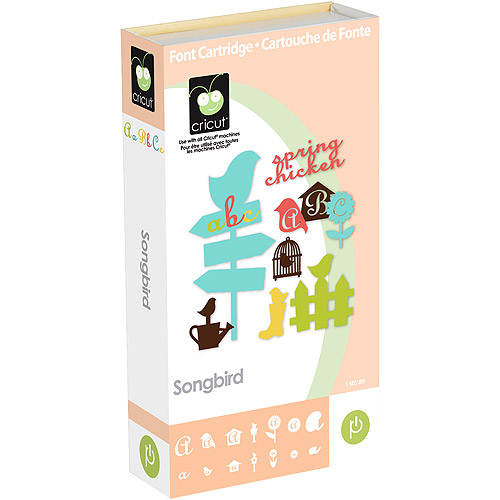 Remember Joy's Life is not sponsored by anyone. I keep it that way because it allows me to give my own opinions of everything. This is something I picked out just for you. Once in a while I do give away things that are donated, but they are always things I like and would give away regardless. 😉 I always let you know when a company has donated something. 😉
Don't miss my Make Your Own Cricut Imagine Video and Stay Tuned for something SUPER FUN TOMORROW (rescheduled for Friday)!
The winner of the Cricut Songbird Cartridge is:
mcbridem2
2010/09/15 at 1:05 AM
Ohh.. I don't know that I've ever looked at this cartridge. I'm going to have to go look now as I'm curious! 🙂 Love coming to see what new stuff you've done. The handy 'woman' things you did were awesome. Thanks for a chance to win Joy!
🙂 Khrista