52: Episode 10: Quick Flower Card using Cricut Art Philosophy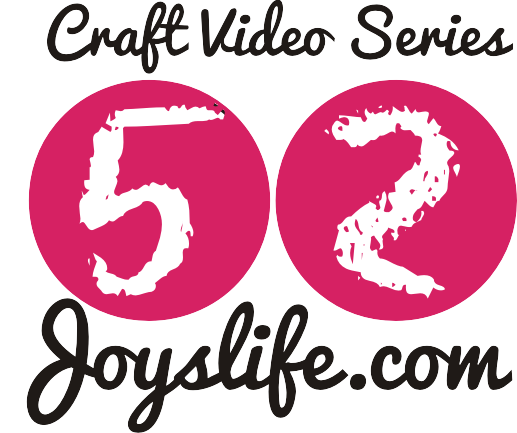 Welcome to a new episode of the "52 craft series"! Today I'm using the Cricut Art Philosophy cartridge to make a pretty flower card using the Cricut Expression 2.  Come see it all take place in the video below!
Want to see some other things I've made with my Cricut?  Click here
OR Check out my Cricut Pinterest Board!
Here's what I'm making in the video!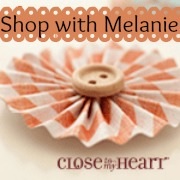 Can't wait to try this cartridge?  You can order it from Melanie who is a Close To My Heart consultant.  Click here to go to her CTMH page or come back anytime and look on the right hand side of my blog under "Awesome Crafty Shopping".  You can find a link to her page there too!
Disclosure: The cartridge used in this post was sent to me by CTMH consultant, Melanie Brown.
Happy Crafting!