52: Episode 10: Quick Flower Card using Cricut Art Philosophy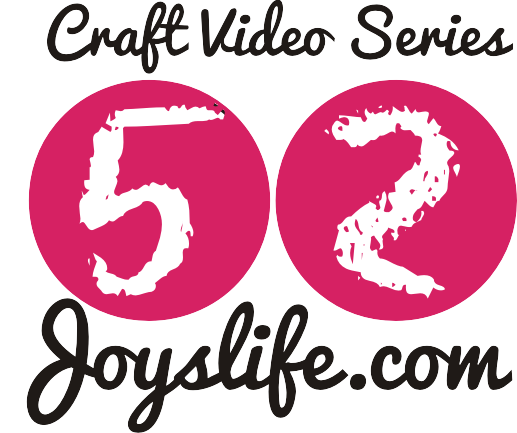 Welcome to a new episode of the "52 craft series"! Today I'm using the Cricut Art Philosophy cartridge to make a pretty flower card using the Cricut Expression 2.  Come see it all take place in the video below!
Want to see some other things I've made with my Cricut?  Click here
OR Check out my Cricut Pinterest Board!
Here's what I'm making in the video!
Happy Crafting!