Last Minute Valentine's Day Cards
Who, me wait until the last minute to make Valentine's Day cards?  Nahhh…I don't count last night as last minute. 😉  Today, that would be last minute.  So, I got in just under the wire.  If you need to make some fast cards, these came in handy for me.  This is Lori Whitlock's lovely, Love card.
Using my Silhouette software and my Cameo, I welded two shapes that were slightly larger than the "Love" card to make the folding part of the card.  Silhouette questions?  Here are some tutorials for you!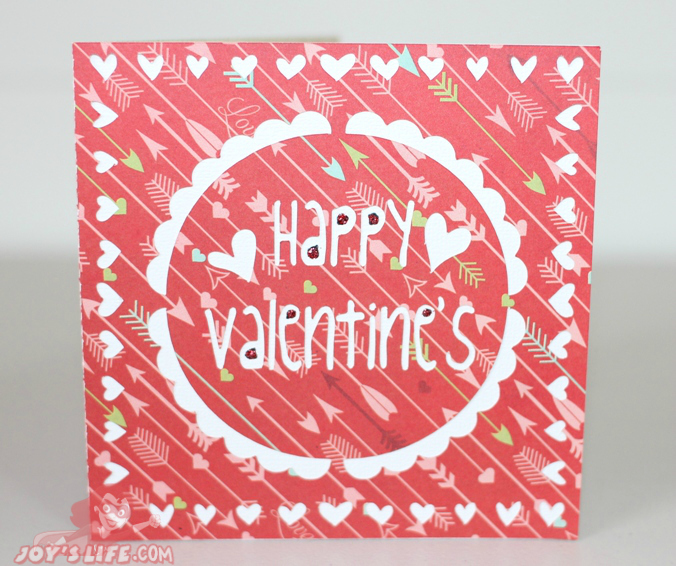 I used the Valentine Cards 2 file to make this, another card (not shown) and the lollipop heart holder below.
I made these for my sons and husband.  I used this stamp from my Wintery Pun stamp set and then I made 2 more using "From my heart to yours", also from Wintery Puns and "U + Me " from Sweet Popsicle Puns.
I made Super Daughter a quick Valentine last weekend, before she went back to college, using this file from Lettering Delights.  It was fast and super cute!
XOXO