52: Episode 11: How to Create Decorative Paper Clip Bookmarks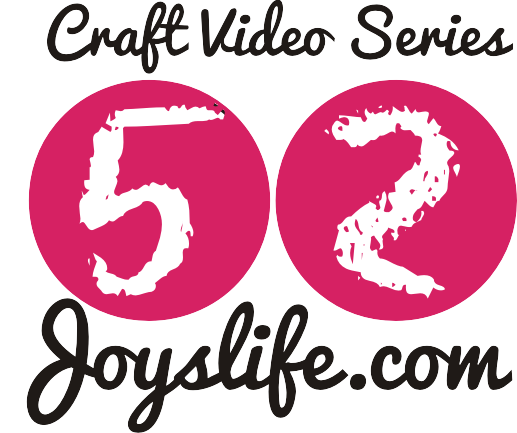 Welcome to this episode of the craft video series "52"!  Today we're going to have a good time making decorative paper clip bookmarks.  We'll make the ones you see below.  Woo hoo!  Aren't they pretty?  You'll like having some of these for yourself or to give to that special teacher, friend or to brighten the day of any reader.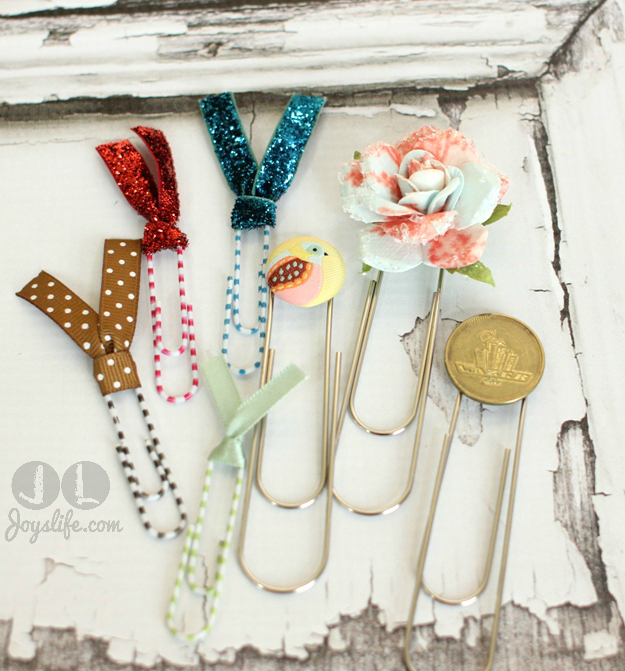 And now for the video!
In this episode, I refer to these posts and videos:  How to Make Bottle Cap Necklaces with UTEE, Smashing Bottle Caps in the Cuttlebug and Summer Tea Party with David Tutera Casual Elegance Products.  I also talk about Melanie with Close to My Heart (where I got my pretty fabric bird button) and Fray Check by Dritz.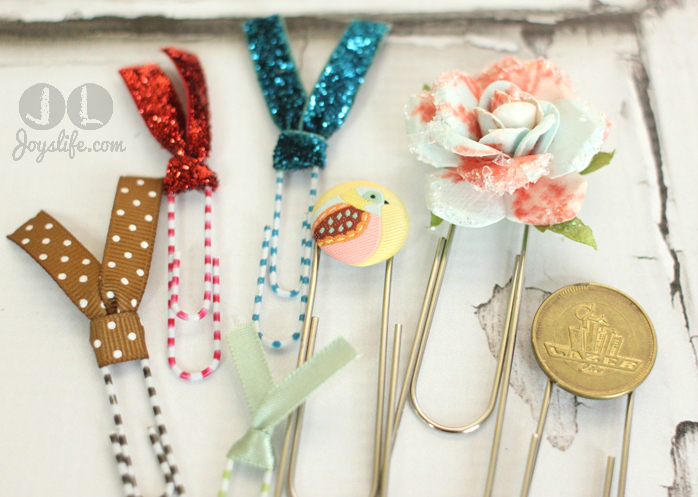 Come back next week for a new Episode of "52".
Have a crafty day!