52 – Episode 2: How to Make Bottle Cap Necklaces with UTEE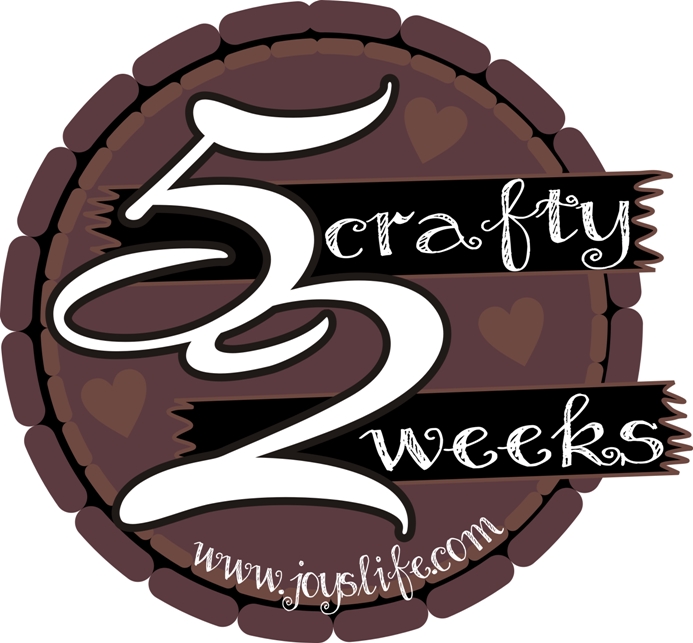 Thanks for baring with me while I was out sick last week!  I'm on the mend and ready to share this new crafty video with you.  I hope you enjoy it and I hope you'll give this fun craft a try.  It's quick, easy and can I just say fun again?  FUN!
In this video, I use Clear UTEE, a Melt Art Melting Pot, Bottle Cap Hole Punch 1.8mm, a Bottle Cap Sticker Book and Bottle Caps.
I bought my bottle caps, ball chains and jump rings from several different craft stores.  The exact sticker book that I used in the video came from Hobby Lobby.  You don't have to use that specific Bottle Cap Hole Punch.  Just look for a metal hole punch that makes a 1.8mm hole.  Here's another option: Metal Hole Punch Pliers 1.8mm.
52 is on hiatus temporarily due to illness.
Tune in every Wednesday for a new Episode of "52?!
Subscribe to my You Tube channel so you don't miss any!
MAKE TIME TO GET CRAFTY!