Happy Halloween Funny Framed Designs with Lettering Delights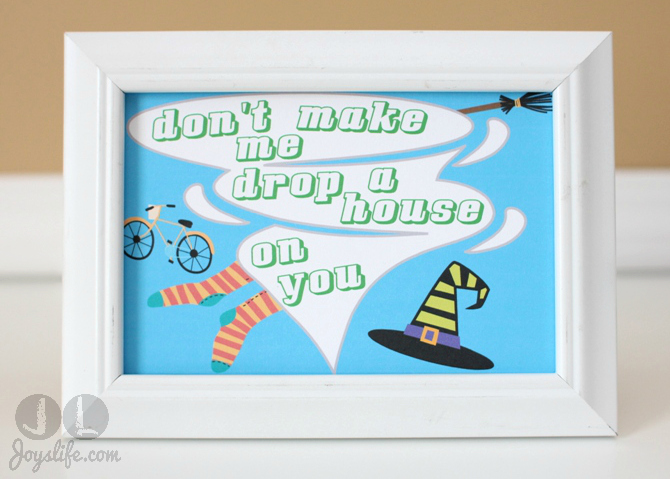 Happy Halloween everyone!  I made this quick printable using Lettering Delights graphics.  The bicycle is from Bicycle Craze, tornado from Weather,  Socks from Witch One, hat from Spooky Soiree and broom from Best Witches.  I just dragged and dropped the graphics into the Silhouette Studio software and printed it out.
I didn't use my Silhouette Cameo machine for this but I did use the software to help me lay everything out.  After I had it just like I wanted it, I simply printed it and cut it with my paper trimmer.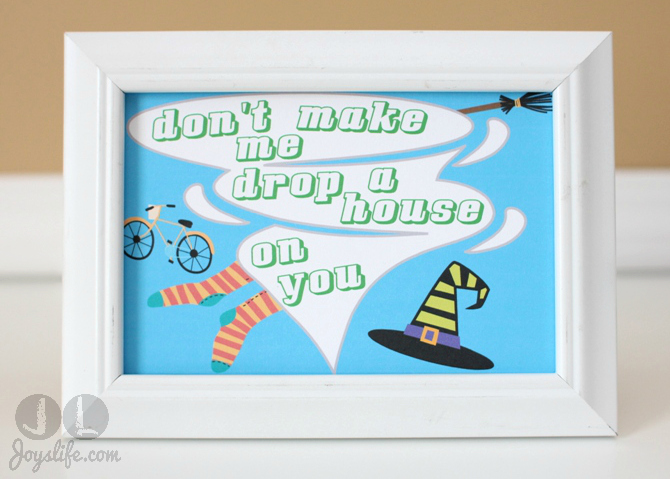 I thought this saying was so funny.  I heard it on American Horror Story Coven and it cracked me up.  Beetlejuice fans might remember Otho making a similar reference in that movie.  Either way, it's funny.  I wanted to make a t-shirt with it but I waited too long.  Maybe next year. 😉
Need help importing graphics into the Silhouette Software?  Check out my tutorials here.
Happy Halloween!