Hand Santa-tizer Vinyl Santa Cricut Scandinavian Christmas
There's a new Cricut Air 2 machine out now, but you can still use it to make this!
Hand SANTA-tizer! I'm cracking myself up!
 I actually woke up this morning thinking, "SANTA-tizer!!" and laughing.  Frankly, I wanted to make one for my boys that had Santa holding a taser so I could do Hand Santa Taser, but I ran out of time.  Too bad.  Their childhood will surely suffer from lack of Hand Santa Taser.  Oh well.  You can't do everything.  LOL!
UPDATE: In 2012, I made a stamp set with this saying in it!  See "Oh Christmas Puns".
Today I'm using my Cricut Expression 2, the Cricut Scandinavian Christmas Cards cartridge (Could they come up with a longer name? LOL), store brand (meaning the cheapest I could find while at the grocery store) hand sanitizer, my Gypsy and black, white, red and a beige vinyl.
Need vinyl? I like to buy mine from Expressions Vinyl.
Looking for some Gypsy tutorials?  Here are some videos that might help you.  Go back a few pages to get to the beginning of the series.
See all the open tabs on my Gypsy screen?  Sometimes I open up several tabs and label them by color or media, that way when I begin cutting I can look at the tab and put the right item or color on the mat.  I started doing that in this project but then I decided to make everything smaller so I put them all on the same page, grouped them, shrank them and laid out different pieces of vinyl on the same mat for cutting all at once.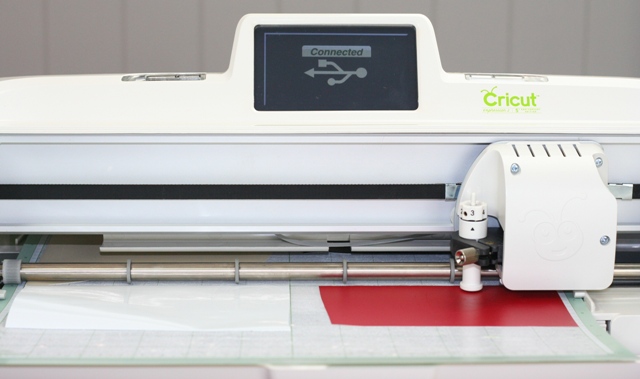 Need help using vinyl with your Cricut?  My Cricut Vinylology DVD can help!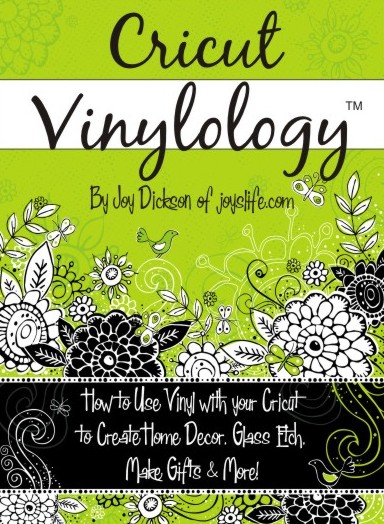 Once the vinyl is finished cutting I use an Fiskars craft knife
to cut the vinyl down to a manageable size and to weed the vinyl.  "Weeding" is the process of removing the vinyl I don't want to use from the vinyl that I do want to use.  Next, I will use transfer tape to help me layer the vinyl.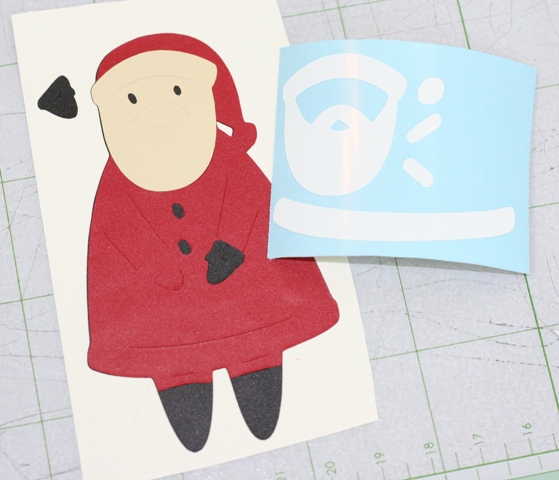 Once you begin layering the vinyl it really comes alive, doesn't it?  I love this part!
 I buy my twine from Whisker Graphics.  I really like all of their pretty twine offerings.  They're always coming out with limited time seasonal twine too.  I like that!  To add some twine to the top of this bottle I use a few Glue Dots to hold the twine in place.  Then I just wrapped the twine around it.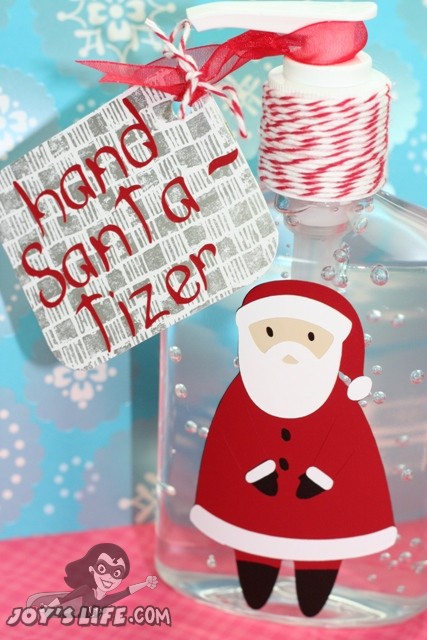 And Now for a Give Away brought to you by…
Memory Miser.com has generously donated the Cricut Scandinavian Christmas cartridge for one winner!  YAY!
To be entered for a chance to win this pretty and fun cartridge just leave a comment telling me your favorite thing to make at Christmas time (or during your winter holiday celebration).  I'll use Random.org to choose a winner.  I'll list the winner here on Saturday, December 17.
AND THE WINNER IS:
mousemomma
Submitted on 2011/12/13 at 7:54 PM
This is such a cute, cute project! You crack me up! I like to make cards for Christmas.
Have a GREAT DAY & Come visit me again tomorrow for Day 3 of the 2 Million Hits Celebration Give Away!