SVGCuts Projects with Silhouette Cameo & Free SVG Kit for Christmas from SVGCuts
Sometimes things are free with purchase and somethings things are just free.  I won't even make you guess which one this is.  It's just FREE!  Happy dance…hoola hoop dance…spin around…tip my hat.  Let me stop dancing because that dance was just either really funny or really embarrassing.  We'll go with funny.  Anyway…FREE!  How awesome is that?  So awesome I had to make a post just to make sure you didn't miss out.
Click here to go get your file from SVGCuts.com.  Shop around while you're there.  You will no doubt find some other things you love.
And while we're on the subject…
Here are some of the things I've made using SVGCuts's files: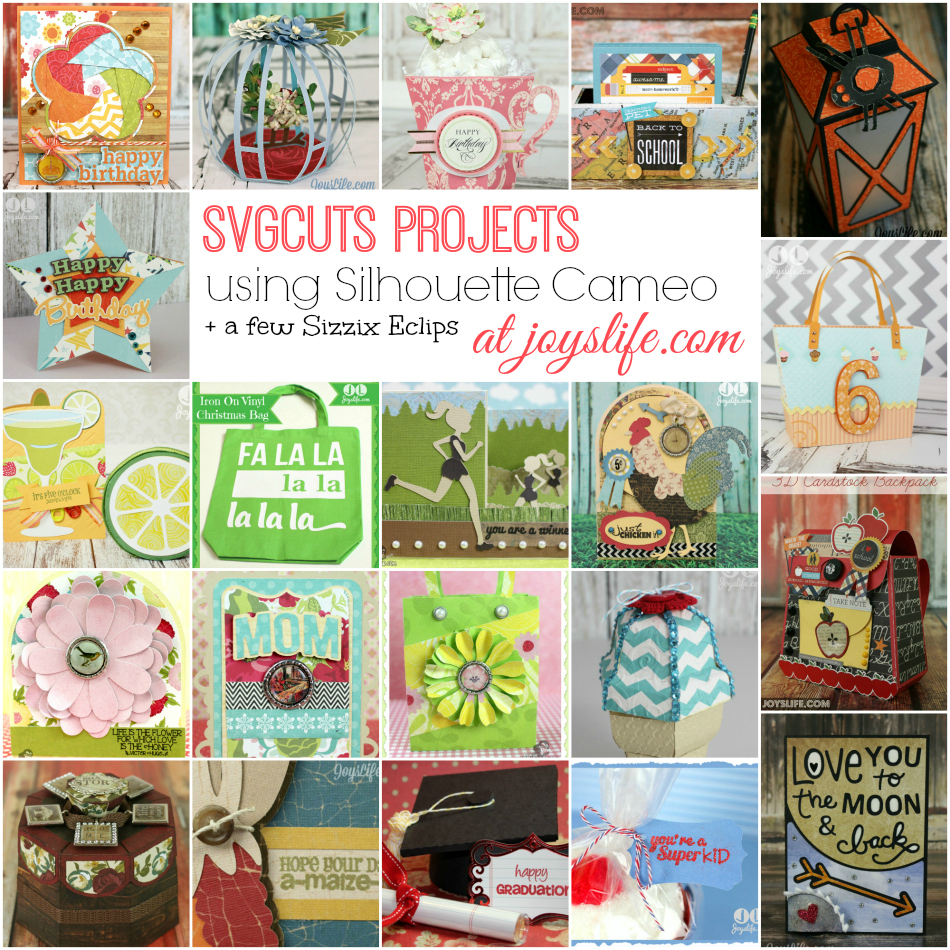 You can go check out each of these projects here.  I mostly used my Silhouette Cameo when creating these but a couple of times I used my Sizzix Eclips.
Interested in the Cameo?  Here's a post that I wrote comparing the new Silhouette Cameo to the Original Cameo!
Want to buy an electronic die cut machine but don't know which one to buy?  Check out this post that I wrote comparing different machines.
Happy Crafting with your new free files!