Cricut Artbooking Mini Album Nature Pages
I had fun making these mini album pages today.  I'm excited to be able to look back over some fun things our family has done.  You may recognize the waterfall photo on the right.  It's from the trip we took last weekend.  Check it out here!  I'm so glad I'm documenting these things.
I'm using the newly released Cricut Artbooking cartridge from Close to My Heart.  Isn't that wood grain cut cool?  I'll tell you the truth.  I didn't believe for a second that it would cut without tearing up but it showed me!  It turned out great!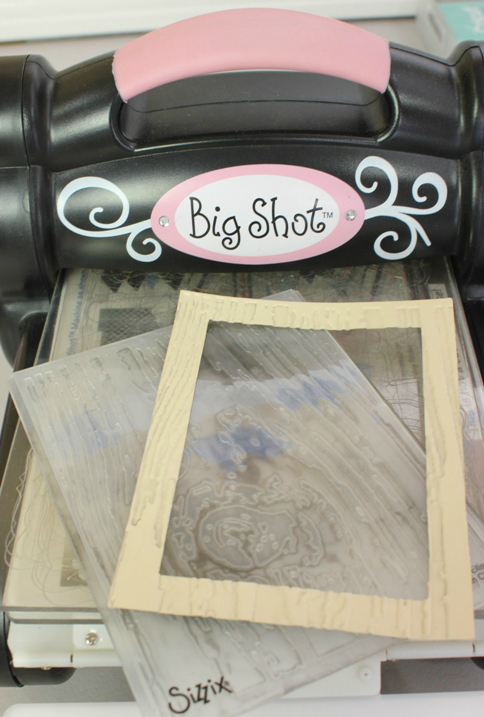 To match the nature theme of my photos, I decided to add even more woodgrain by embossing some of the pieces with the Tim Holtz woodgrain embossing folder.
Here are the sizes and cuts for this project using the Artbooking Cricut cartridge:
File Folder "Photo Mat 1" and two of pocket "Photo Mat 2″ on pg. 42 both cut at 7"
Two of the notebook page "Overlay" on pg. 42 cut at 4″
Photo Frame "Photo Mat 1″ pg. 63 cut at 7"
Wood Grain "Overlay" pg. 66 cut at 4.4″ – I cut the solid background by hand
Branch "Border" pg. 84 cut at 7″
I used the Crop a Dile Big Bite to help me punch holes and set eyelets in this piece.  Eyelets provide added detail but also aid in strengthening a punched hole so the area doesn't tear.
Want to know how to use a Crop a Dile?  Watch my video! 
Here I'm using some of the stamps that came with the Artbooking cartridge.  Instead of using them with Cricut cuts, which many of them work with, I decided to stamp directly on some adhesive cork.  I found this cork in my craft room yesterday and have no idea where it came from.  LOL!  Check out this post to see another way I used this cork.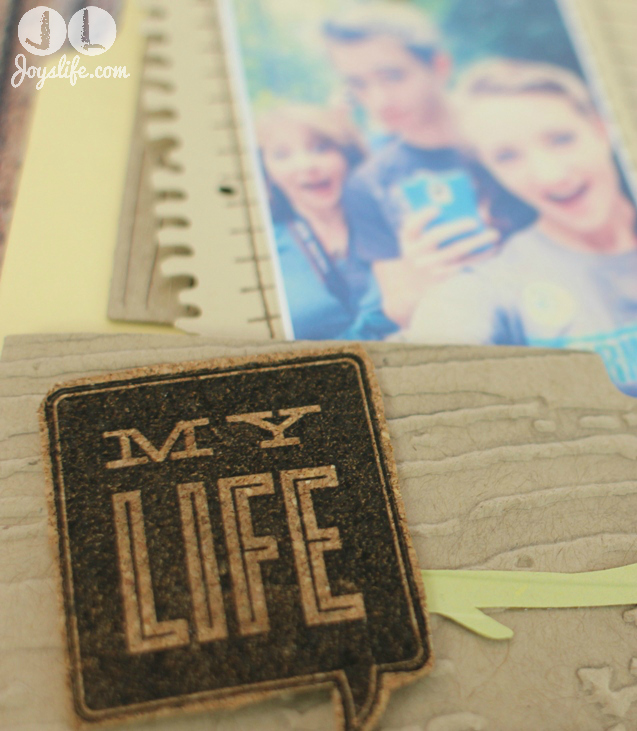 Stamping on the cork turned out great!  I love it's texture and the nod to nature that it gives.
Aha!  That's what I was using the eyelets for…running some jute twine through there and adding a little sign.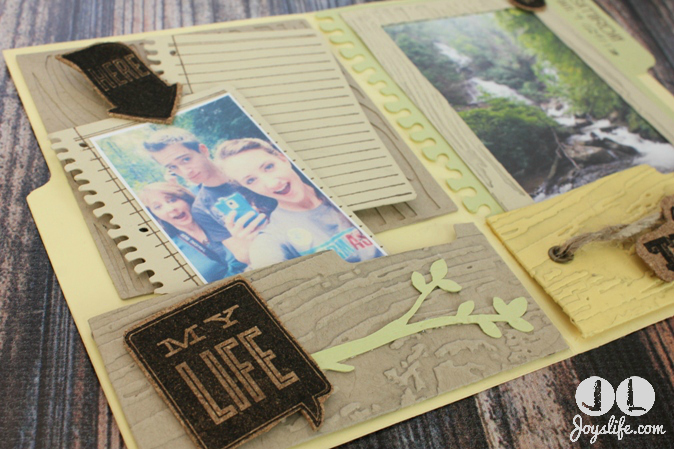 I used the CTMH notebook stamp on those little notebook pages.  I thought that was so cute.  I couldn't wait to try it.  You could even make your own little notebooks using your favorite paper!  Cute!
There's even room in the little pockets to hold things!  YAY!
Want to see some other things I've made with my Cricut?  Check out my Cricut Pinterest Board!
Can't wait to try this cartridge?  You can order it from Melanie who is a Close To My Heart consultant.  Click here to go to her CTMH page or come back anytime and look on the right hand side of my blog under "Awesome Crafty Shopping".  You can find a link to her page there too!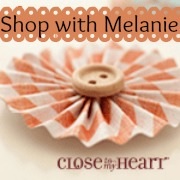 Disclosure: The stamps and cartridges used in this post were sent to me by CTMH consultant, Melanie Brown.
Have fun creating!