Flashback Friday – Day 5 Joy's Life Give A Ways
I need to get this out of my system.  Plug your ears.  Sings "first cut" song.
I went on for a while, but that's all I felt like letting you hear today. I wasn't really vocally prepared for a crowd this big. You know what I mean? Could I get a water?! My dressing room had better only have watermelon Blow Pops in it or you'll hear from my manager.
And along those lines…today's Give A Way is sponsored by…hey, uh…who's got today?  Oh yeah…that's ME.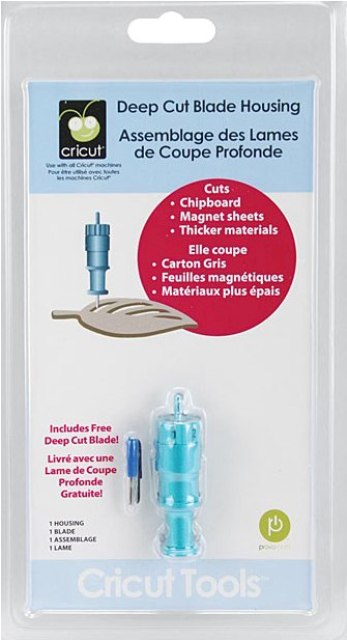 Now you get why I was singing the first cut song, right?  No, it WASN'T just to show off.  I always sing Bobby McGee when I want to show off.  So there.
Well, the Flashback part of this Friday is mostly viewer participation. (Wait…I'm having a Rocky Horror flashback…an…tici…pation…ok, it passed.) Anyway, you have the unique opportunity to check out stuff I posted before. I mean, some classics!
Here is a link to my favorite uses for the Deep Cut Blade…which by the way is (obviously) today's give-a-way.
Cutting Cereal Boxes (and my creations)
Alrighty my friends! You know what to do. 🙂 Leave me a comment and I'll use Random.org to choose a winner Monday, August 2, 2010. Ok? Good luck everyone!!
Happy Friday to Ya!