I had a blast making these cards!  I love shaped cards.  I think they are my favorite kind to make.  I downloaded this one called "Camera Shaped Card" from the Silhouette store.
I used my new stamp sets "That Tastes Punny" and "Punny Animals" for the "Say Cheese" and "Sorry I was snappy" sayings.
"Oh, Snap!" comes from my "Oh Christmas Puns" stamp set. You can find bundle deals on the new stamps here!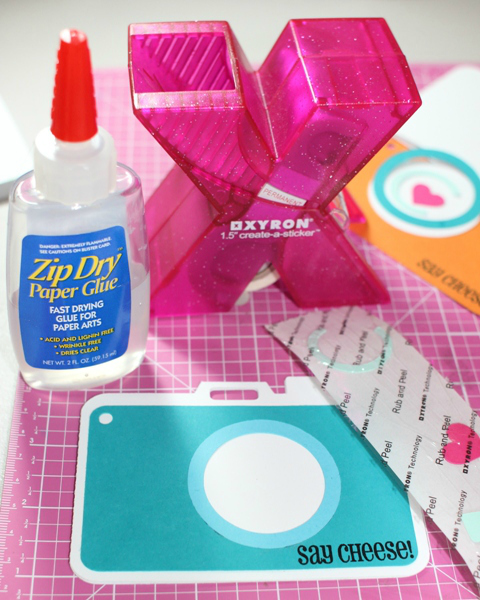 I used Zip Dry Paper Glue and my Xyron 150 "X" Create-a-Sticker to stick everything together.  The small Xyron is perfect for adhering tiny pieces.
You could add a photo to the lens of these cameras.  Wouldn't that be cute?  I'm going to add photos to the inside of my card.
Here's another way "Sorry, I was snappy" can be used…and another "Say Cheese" too!
All new stamp sets are now shipping!
Have a great day!