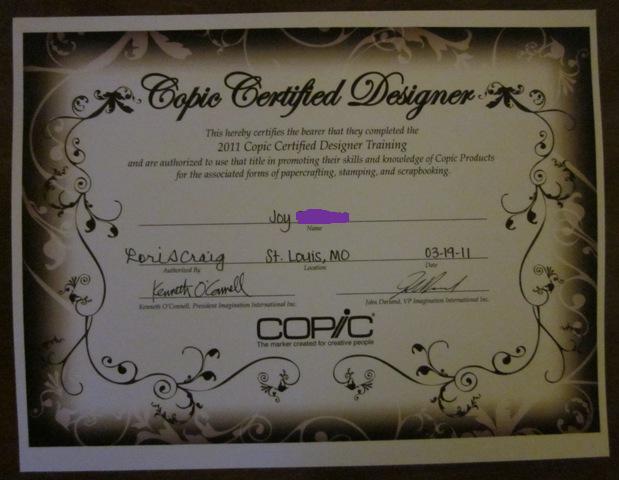 I'm not a fan of heights, but I flew to St. Louis! The trip was totally worth it because I'm now a Copic Certified Designer!!  YAY!  I can now teach Copic marker classes!  FUN!
The class was great and I made some new friends!!  What could be better than that?  What did you say could make it even better?!  Oh, yeah.  I did that.  Room service has brought me both breakfast and dinner…so far.  😉  Remember when I took the kids on a road trip from Atlanta up to New England and Canada and back?  Room service and I became BFF's during that trip…and we still are.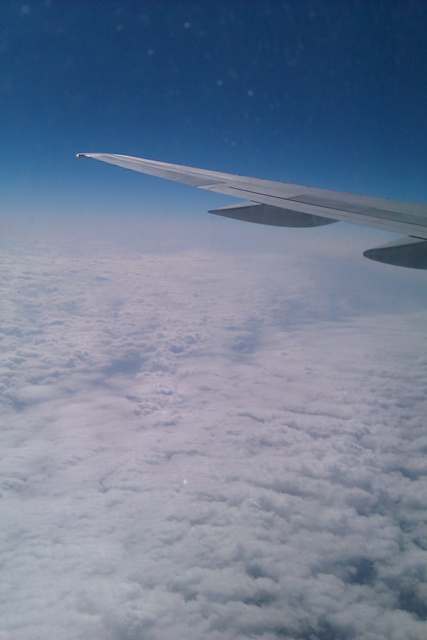 Cloud cover over some part of the world.
See You Tomorrow for a Crafty Post!!