Super Joy Loves Her Super Friends Day Give Away
Woo hoo! It's the 14th of the month which means it's Super Joy Loves Her Super Friends Day!!
Do you know why SJ Loves Her SF day is always on the 14th? Because I decided to do the very first one on Valentine's day in 2010. This February (only a few months away!) will begin the third year of these monthly celebrations. Cool!
Why do I celebrate Super Joy Loves Her Super Friends Day? Because you're the whole reason this site exists. I created Joy's Life because I didn't know anyone who enjoyed die cutting, paper crafting, vinyl…all the things I was interested in. I figured I'd start writing about the things I enjoyed and hoped I'd find people who like those things too…and here you are! I celebrate this day and you because I'm happy to get to share and learn along with people who enjoy crafting…I knew you were out there!
Let's get to the good stuff…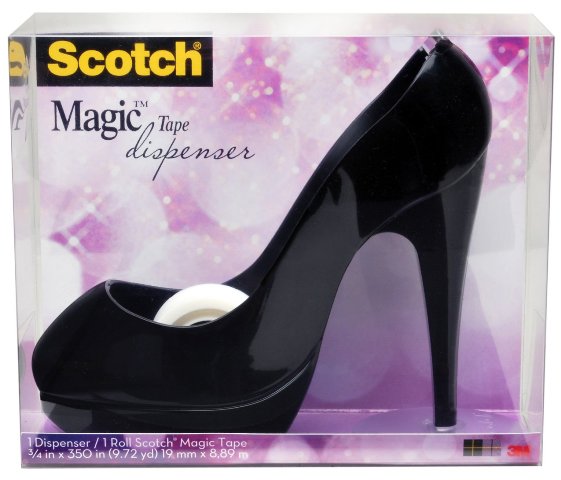 Is this cute or what? Ruling? Cute.
All you have to do to be entered to win is to leave a comment.
I'll choose a winner and post them here on November 21, 2011.
AND THE WINNER IS…
Amanda Villarreal says:
November 14, 2011 at 10:05 AM
Um, that shoe is wonderful! Does it come in my size? LOL.
Have a Great Day my Crafty Friends!