Super Joy Loves Her Super Friends Day Give Away

Woo hoo! It's the 14th of the month which means it's Super Joy Loves Her Super Friends Day!!
Do you know why SJ Loves Her SF day is always on the 14th?  Because I decided to do the very first one on Valentine's day in 2010.  This February (only a few months away!) will begin the third year of these monthly celebrations.  Cool!
Why do I celebrate Super Joy Loves Her Super Friends Day?  Because you're the whole reason this site exists.  I created Joy's Life because I didn't know anyone who enjoyed die cutting, paper crafting, vinyl…all the things I was interested in.  I figured I'd start writing about the things I enjoyed and hoped I'd find people who like those things too…and here you are!  I celebrate this day and you because I'm happy to get to share and learn along with people who enjoy crafting…I knew you were out there!
Let's get to the good stuff…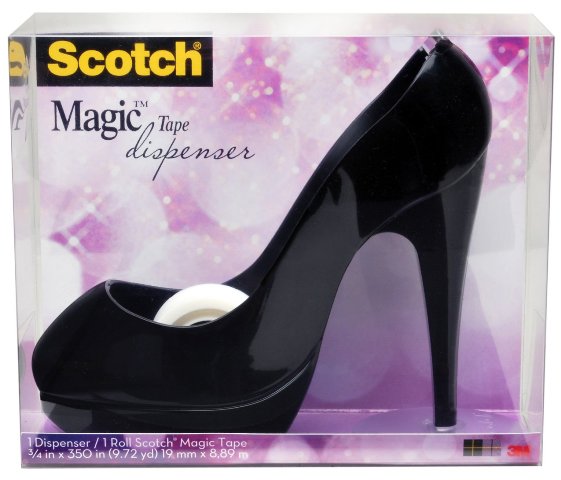 Is this cute or what?  Ruling?  Cute.
All you have to do to be entered to win is to leave a comment.
I'll choose a winner and post them here on November 21, 2011.
AND THE WINNER IS…
Amanda Villarreal says:
November 14, 2011 at 10:05 AM
Um, that shoe is wonderful! Does it come in my size? LOL.
About Facebook, RSS Feed & Newsletter
If you feel so inclined, you can go "Like" Joy's Life on Facebook there on the left.  See it?  Cool.
Really want to stay caught up with Joy's Life?  You can click the "Subscribe Here" (Super Joy holding the coffee cup) and sign up for my RSS feed.  That allows you to receive an email when I make a post.
Want to know what cool stuff is going on before I mention it here?  Ahhh, I love being in the know myself. 😉  Just sign up for the Joy's Life Newsletter.  You can find that where Super Joy is reading the paper on the left.  Recently, Newsletter subscribers got to participate in a "Newsletter Subscribers Only Give Away".  It was super cool because you had to have a password to even view the post.  Though that give away is over now, I took password protection off that post so anyone can view it now.  Interested in seeing that?  It's right here.
Have a Great Day my Crafty Friends!