Joy's Life Barnyard Puns Stamps in Special Paper Crafts Magazine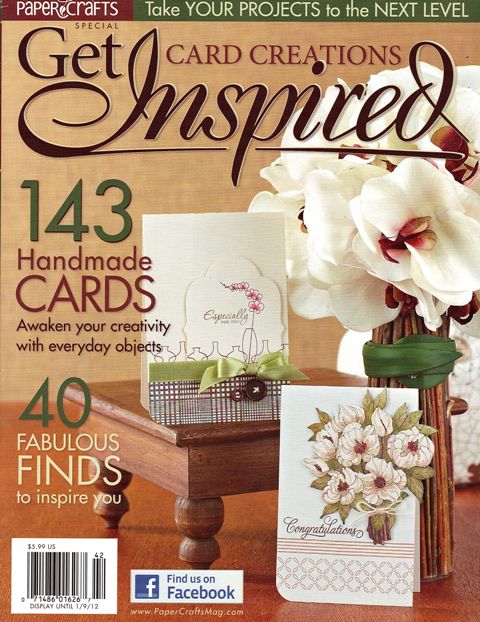 I'm so honored that Lorena Canto used Joy's Life Barnyard Puns stamps on an adorable card that she made which is published in this special "Get Inspired Card Creations" magazine by Paper Crafts.
Isn't that cute?!  Lorena always does great work!
SOOO CUTE!!!  You can visit Lorena at her blog Paperella Plays.  Thanks again, Lorena!
You can buy Barnyard Puns by clicking the punny stamp image above or by clicking HERE to go to the Products page.
BEST WISHES TO YOU ALL FOR A
WONDERFULLY HAPPY NEW YEAR!