3D Pop Up Flower Card with Silhouette Cameo and SEI
You know what I like about this project?  It's a way to enjoy spring whether it has come to your part of the world yet or not.  Thumbs up to that!  The other thing about it that just BLOWS MY MIND is that this little pop up card FOLDS UP into an A2 (standard size) envelope!  Say what?!  Yeah, I know.  Mind blowing.  It really does work though.  Amazing!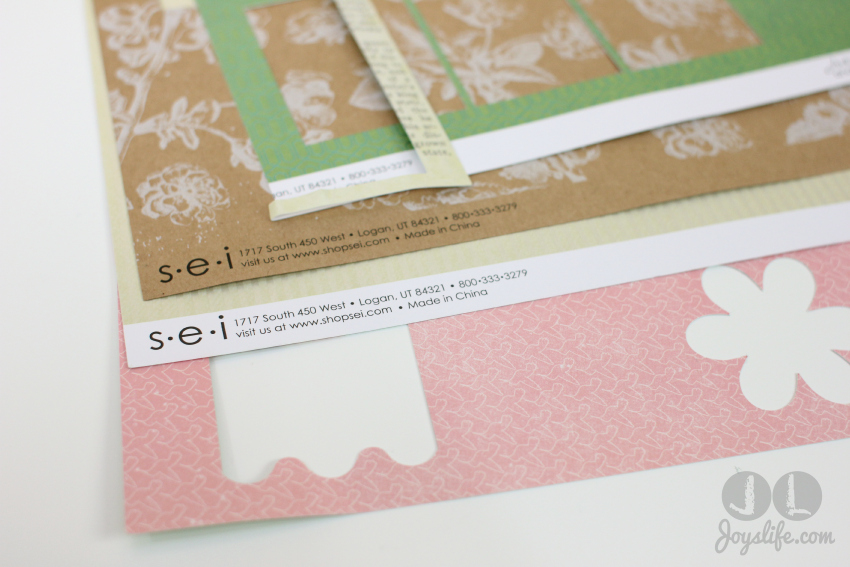 I'm using paper from the Athenaeum 12×12 Creative Pack by SEI.  I've said it before and I'll say it again.  I love double sided paper packs.  Why?  They make me look like I'm good at coordinating because everything already goes together.  Thank you to the paper gods on that one.
There are ways to create a 3D pop up card like this without using a machine.  I've never done it so I went the easy route and used this svg file by Lori Whitlock. 😉 You can find it in the Silhouette store.
These papers are so pretty!  By the way, if you have trouble putting this together…and honestly, you might…I did…watch this video by Lori.  She shows you how to put it together.  I definitely watched it…paused…went back…watched it again.  True story.
One of the flower tabs gets glued in facing forward, the other one faces backward.  It's part of what helps the whole card fold flat.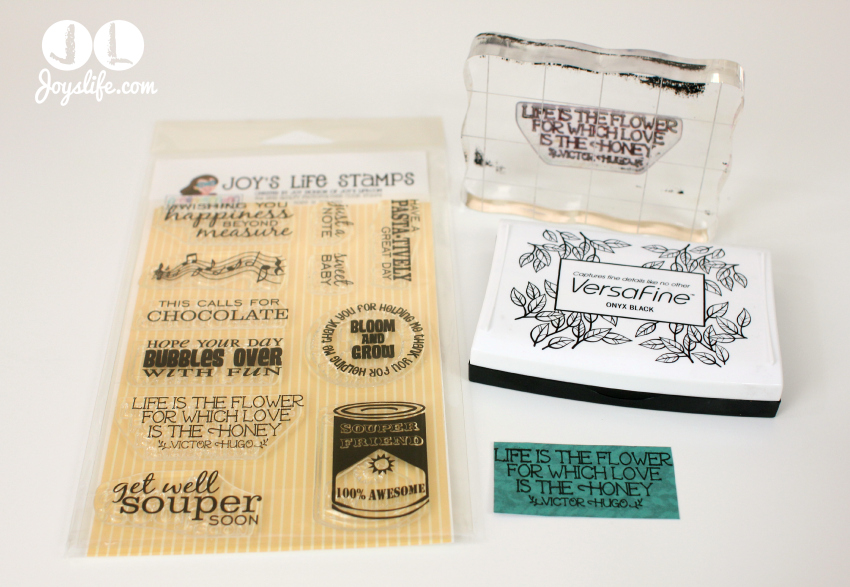 Here's a shameless plug for Joy's Life stamps.  Prepare yourself.  <Que announcer voice…>Joy's Life stamps are awesome…made in the USA and…yer gonna luv 'em.  Get yer stamp on in the Joy's Life store!  Don't miss the bundle deals for extra savings.<end commercial>  This stamp comes from the Tag You're It Two stamp set.
From the side.
I wrote this post while participating on the SEI Design Team.
Stay Crafty, My Friends!