Two Christmas Project Favorites

Here are a few of my favorite Christmas projects from 2011.  I hope you enjoy this quick revisit.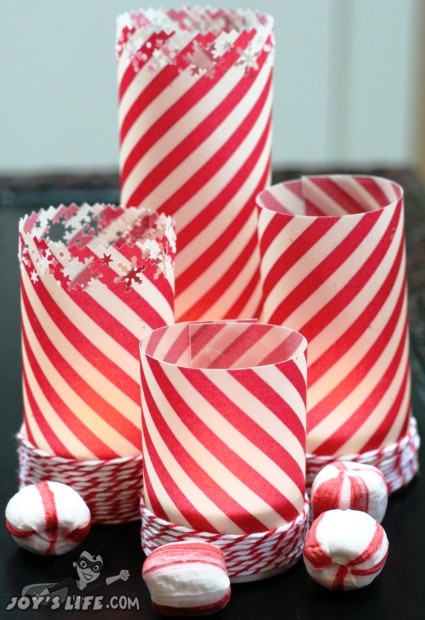 Click here to learn how easy it is to make these peppermint stick tealights!
I came up with this idea last year and liked it so much that I made a stamp for it this year!  It's in the "Oh Christmas Puns set".  Click here to learn how to make the vinyl Hand Santa-tizer.
Merry Christmas!