Two Photo Editing Apps I Love – A Beautiful Mess & Rhonna Designs
These photo editing apps can be used with a variety of social media as well as for printing.  I'm just discussing how I use them on Instagram.
I love Instagram.  You know why?  Because it can showcase the beauty or uniqueness of something tiny that might otherwise go unnoticed or unappreciated.  It gives your eye and your mind a way to share important things as YOU see them.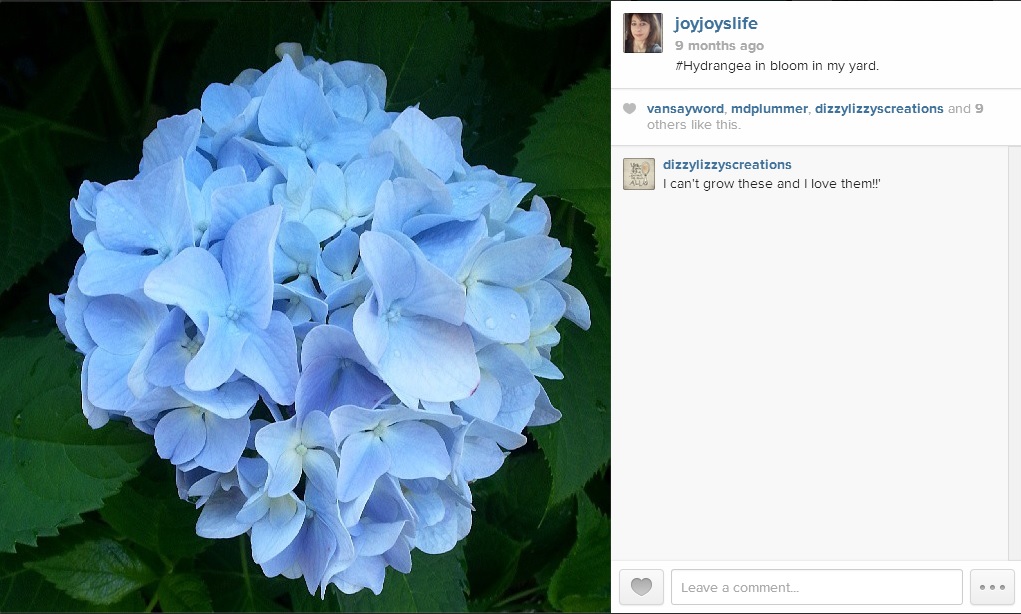 It can simply be a way to share pictures of your family, friends and pets or it can be another artistic outlet.  It's a canvas for what you see.
That being said, sometimes you might want to edit your photos or add special effects.
Sometimes things could use a little explanation…like this.
It's also nice to be able to tell a whole story by creating a collage.  Here's my view of New Years Day…morning.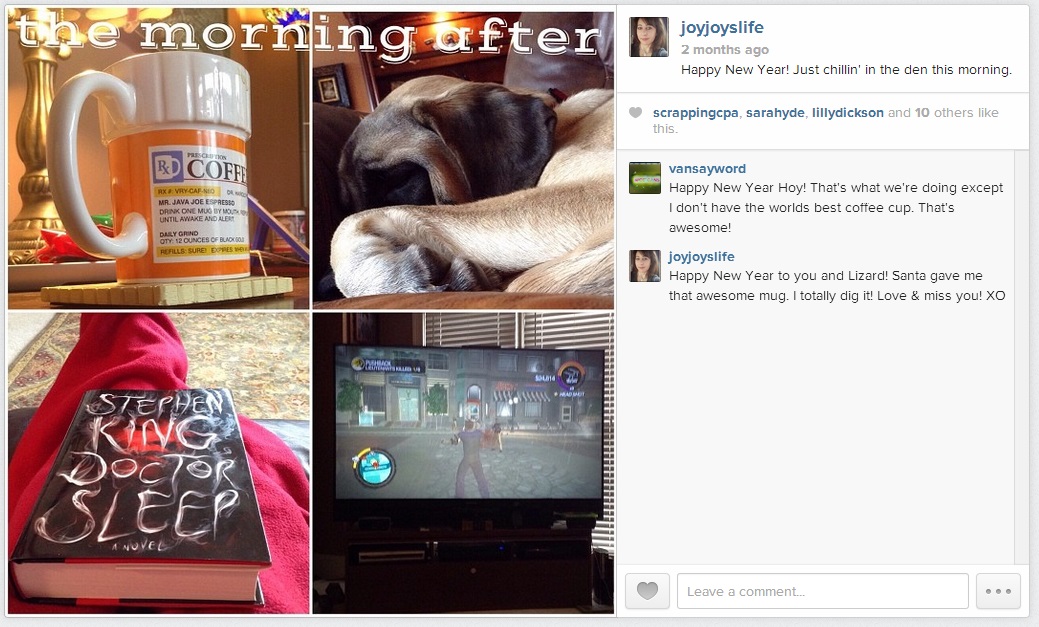 So for all of those photos…and more, here are the two photo editing apps that I bought, like and suggest!
You'll be happy to know that both apps are available in the Itunes store AND Google Play!  
I think the Rhonna Designs App is super pretty.  It has a lot of nice options that you can read about in the app stores.  Though I like, admire and own it on both my Apple and Android devices, I don't use it very much.  I really don't know why.  I just find myself using the A Beautiful Mess App more.  I will admit that I have experienced many app crashes using the A Beautiful Mess App.  It still doesn't deter me from using it but it's worth mentioning.  You should check out both apps and see which one best fits your needs…or be like me and get them both.  LOL!
Rhonna Designs App – Itunes Store – Google Play
A Beautiful Mess App – Itunes Store – Google Play
Here's another awesome app I LOVE!!  Here's something cool…how to change fonts on your Samsung Galaxy S2, S3, S4.
I have an app too!  If you have Cricut cartridges check out the My Cartridge Checklist App.  Sorry Apple friends, it's only available in Google Play.  It's Free!  *** NOTE: The list is updated regularly so be sure to use the "Update Checklist" menu option (use your device's menu button).
This is not a paid or sponsored post.  I just like these apps and wanted to share them with you!