Joy's Life Design Team Call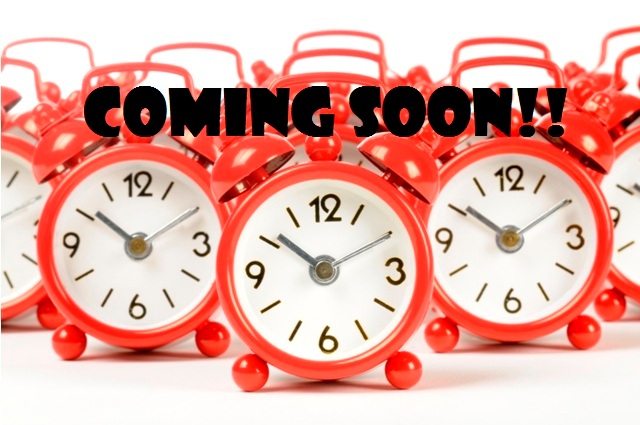 I'm looking for a few more designers to add to my Design Team!
Here's what I'm looking for:
Designers will be creating 1 post a week from May 1 – July 31, 2011. You don't have to only create cards or scrapbook layouts.  I'm looking for people who can do a variety of creative things using my stamps sets. You can view the stamps here: Joy's Life Products .  You do have to have a blog and must be able to take clear photos in good lighting.
Each designer will receive sets of stamps to design with during the 3 months of your design time and I will send you any additional stamps that I release from May – July 2011.  I will link back to your blog every time I post one of your creations. Are you interested? If so, please send an email to me at: Joy's Design Team Call email
Designers cannot be a part of the Joy's Life Design Team and any competitor stamp design team at the same time. If you will be part of another design team of any kind, please list that as well as your term with them. 🙂 Joy's Life Design Team term begins May 1st and ends July 31st, 2011.
I look forward to hearing from you! 😀
Thank you for all of your submissions!  The Design Team application time has now closed.
I will announce the Design Team on March 25, 2011. 😀
I need a few more days, but I'll be ready to announce the Design Team on Sunday…March 27, 2011. 😀