We Have a Google Friends Winner of the Crop A Dile Big Bite!!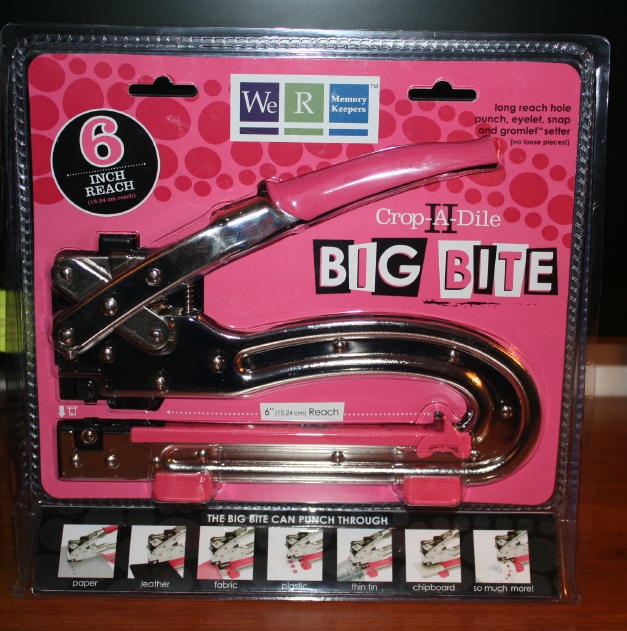 Woo hoo!! We have a Winner!!

I have contacted the person (from all my Google Friends) who won and am just waiting to hear back.  If the winner doesn't respond in a week, I'll use Random.org to pick another winner!  That's what I used this time too.
I'll announce the winner to everyone as soon as I get a response! Winner Announced!!
Starting January 19, I'm going to do one giveaway a day for 7 days!!
If you haven't become a Registered user on my site yet, I hope you will.  It allows you to leave comments AND all those Registered on my Site are eligible for the drawing of the one give a way a day starting Jan 19!!  One winner a day for 7 days starting Jan 19th, will be randomly chosen (using Random.org) from all Registered users of this site. ?