Heat Transfer Vinyl Sewing Bag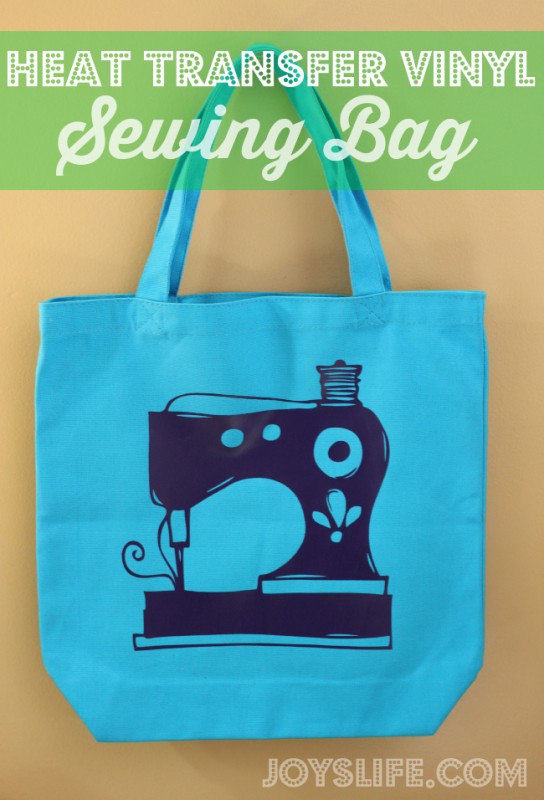 Have you tried using heat transfer (iron on) vinyl?  You should!  It's so simple to use and helps you make unique, inexpensive, personalized gifts.  In this project, I'm using white and navy heat transfer vinyl and a blue canvas bag that I bought at my local craft store for a few dollars.  Need vinyl?  I like to buy mine from Expressions Vinyl.
I found this sewing machine image on the Silhouette site for .99 and cut it using my Silhouette Cameo.  I followed the Silhouette settings for heat transfer vinyl.  Easy!
First, put your vinyl on the mat SHINY SIDE DOWN.  You might notice that I use a Cricut mat in my Cameo.  Why?  It fits and I have a bunch of them.  I also really like how sturdy it is.  I use my Fiskars Craft Knife to cut and weed my vinyl directly on the mat.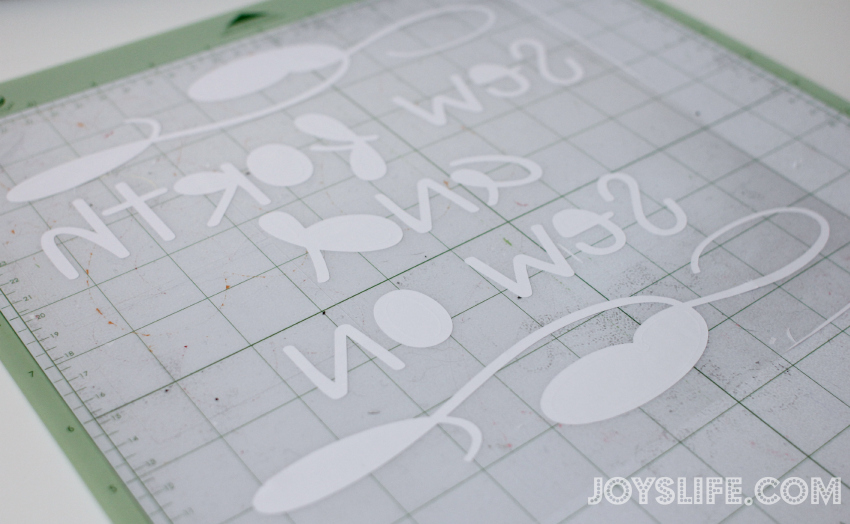 Whenever you cut text, flip it.  That way your vinyl will be right side up when you're ready to iron down the letters.  Trust me on this.
I designed this saying using the Cameo and fonts that I had on my computer.
After you cut and weed the vinyl flip it over and position it on your material.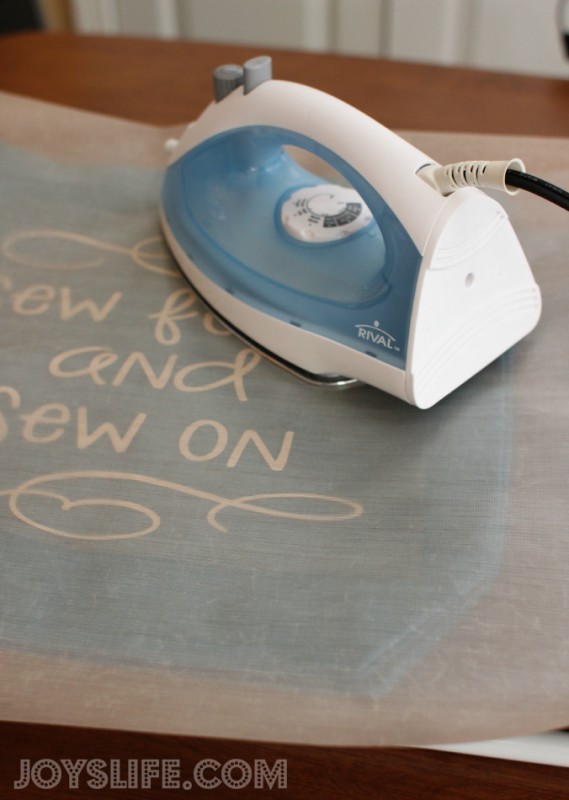 I'm using a teflon sheet to cover the vinyl while I iron it down.  I hold the iron for about 20 seconds to each area of the vinyl.
Some heat transfer vinyl can be peeled while it is still hot, others need to be peeled cold.  Learn about the vinyl that you are using prior to peeling off the plastic layer.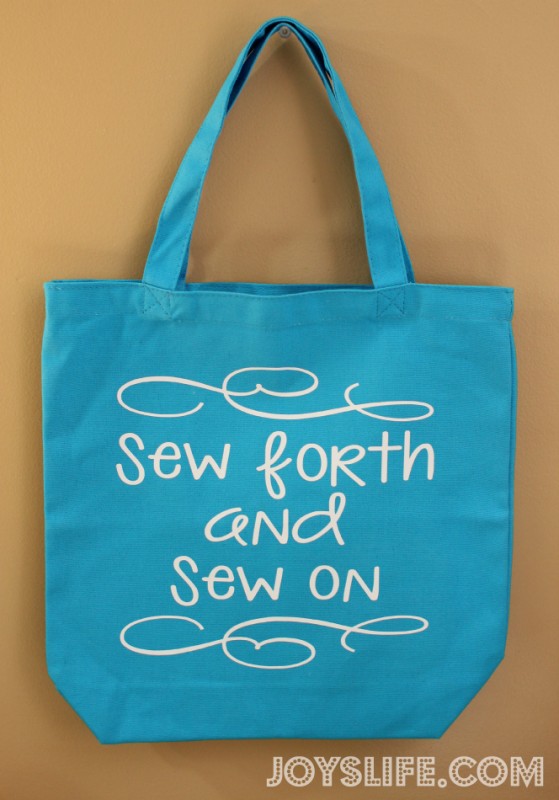 Are you using a Cricut and want to learn about vinyl?  I have a whole DVD that will teach you everything you need to know using lots of fun projects!  Learn more about my Cricut Vinylology DVD here.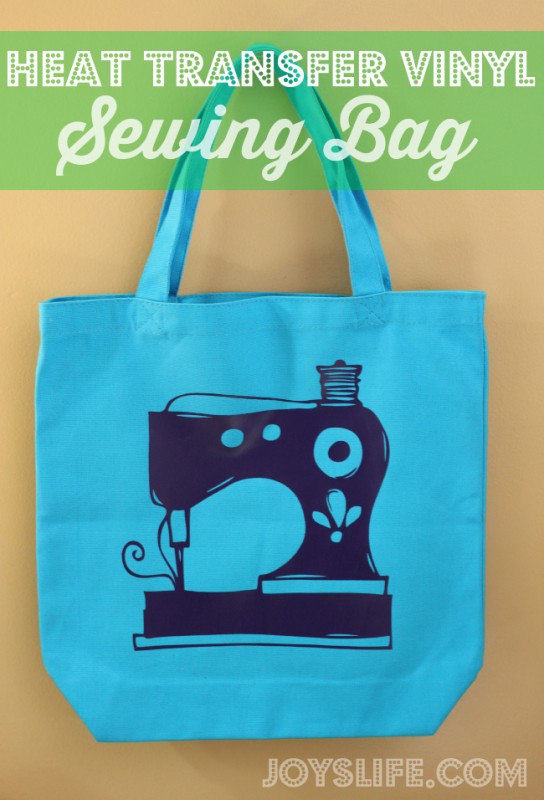 Want to see more vinyl projects?  Check out these posts!
Happy Crafting!