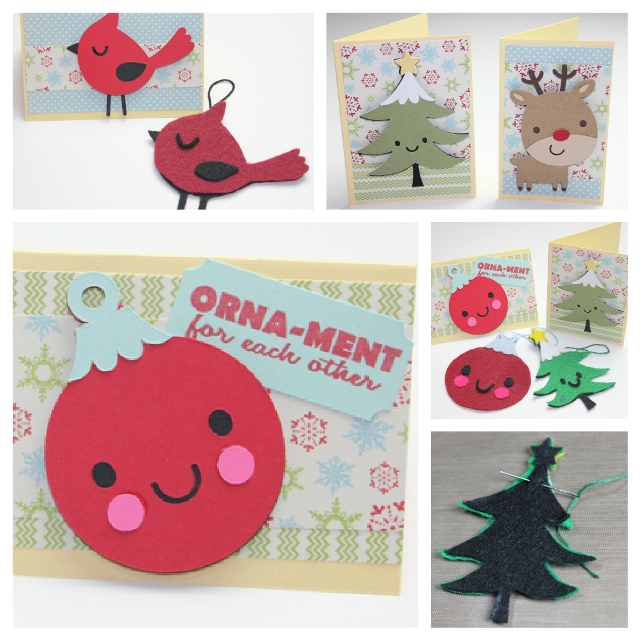 I had so much fun using the Nancy Happy Holidays cut files from Lettering Delights that I finally had to stop creating with them and start writing this post!  If you haven't tried Nancy Kubo's files before, you should.  They are very easy to cut and assemble and they always give you a cute result.  Because they are so easy to layer, I knew they would be perfect for a project I really wanted to try, making felt ornaments.  While I was at it, I made some quick cards too.  Cards with a matching ornament are a sweet way to wish someone a Merry Christmas!
I used my die cut machine along with my favorite test paper to cut out all the layers for use as templates.  I labeled each one with the color of felt I wanted to use.
 I mostly just held the template to the felt and cut out the shape.  Sometimes it was difficult to get the shape just right, like with the wing.  In that case, I grabbed my chalk and used it to outline the area that needed to be cut.  That worked really well!  BTW, I'm using felt from my local craft store.  It's the kind that costs around .50 per sheet.
I attached all of the pieces using Beacon Adhesives Felt Glue.  It was the first time I'd tried it.  I like it!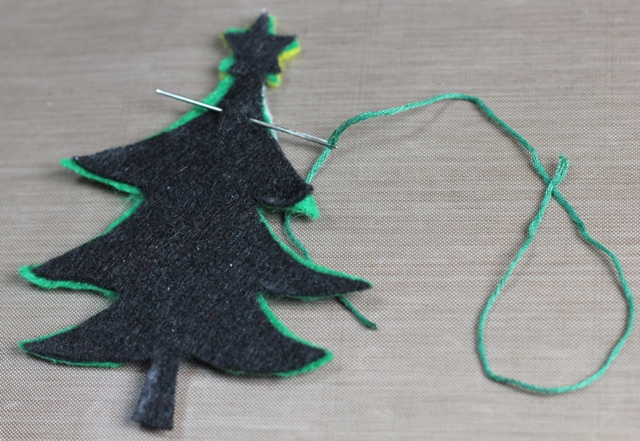 You can attach a hanger in a number of ways, I decided to sew a thread through a layer of felt.  Easy!
Next, I cut out the images again using colorful cardstock.  After assembling them, I mixed and matched Christmas papers to make patterned backgrounds and added them to solid color cardstock.  I added big, fat pop dots to each of the cute images.
The "Orna-ment for each other" sentiment comes from Joy's Life stamp set Wintery Puns.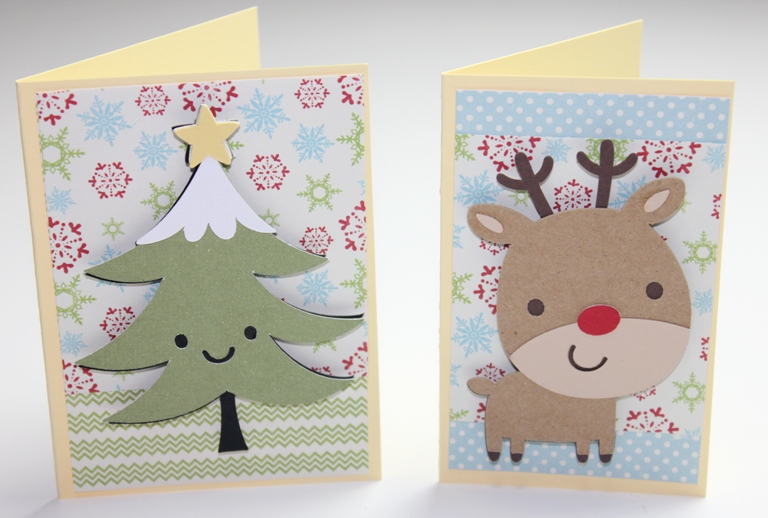 The Blogs:
Be sure to visit each of the great blogs below for some crafty projects and more chances to win a KNK Zing!  (The Zing is an AWESOME die cut machine!)
http://ldsolutions.blogspot.com
http://athriftymom.com
http://underacherrytree.blogspot.com
https://joyslife.com – You Are Here!
http://zantaylordesigns.blogspot.com
http://www.happycardfactory.com
http://ilove2cutpaper.blogspot.com
http://sherimcculley.blogspot.com
http://snfontaholic.blogspot.com
THE FREEBIES!!
Click on either of the photos above to download those terrific free files or click here.  Both files will download in the one zip file.  They're great to use alone or with the fun files I used in this post.  Have a great time creating with these!
Happy Hopping!