Martha Stewart Cricut Cake Crafts Edition
Hey, I liked the red one. Well, with this white one out maybe everyone won't always think my red Expression is a Cricut Cake. Hmmm… Frankly, I think this Martha Cake ought to be fancier. It's just…white. Ho hum. Could we get a flower? Even a small tasteful flower? Maybe?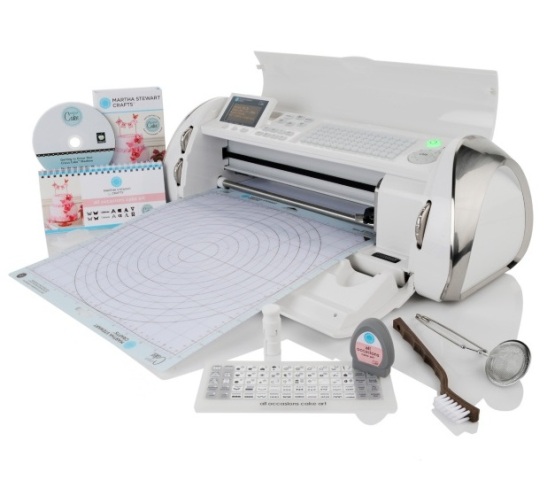 In addition to the Cricut Cake Martha Stewart Crafts Edition, there will also be three Cartridges with Martha Stewart Designs. The cartridges are: "All Occasions," "Elegant," and "Seasonal Cake Art."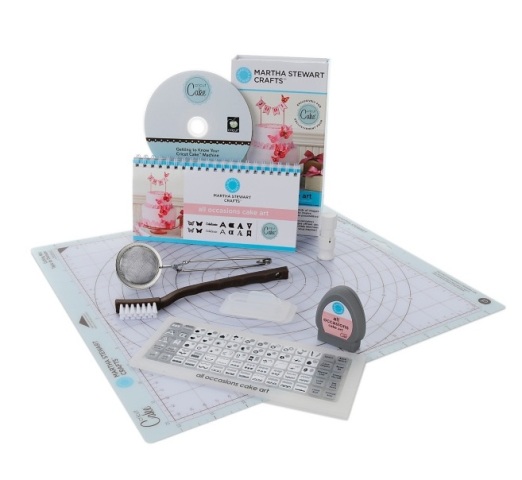 Do you just have to have this thing?  Ok.  You'll have to buy it through HSN.  It's Exclusive to them.
You can check out my Cricut FAKE CAKE videos right here. It's about how to make a Cricut Cake (kind of) from a regular Cricut!