Back to School & Dorm Shopping
This shop has been compensated by Collective Bias, Inc. and its advertiser. All opinions are mine alone. #BigLotsReady #CollectiveBias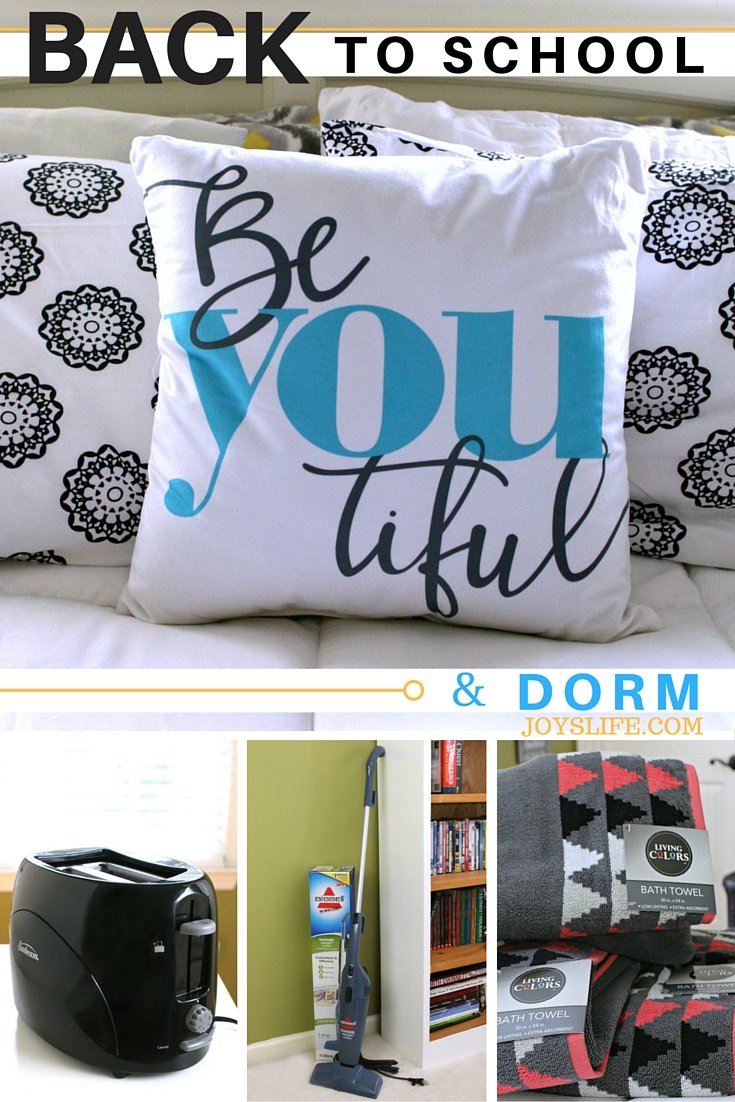 How did back to school and dorm shopping get here so fast?  It seems like it was just a few minutes ago that my son graduated from high school and now we're shopping for his dorm room.  Not just his dorm room though, my daughter's too.  She's a senior in college this year, while my son will be a freshman.  I'm taking them out separately so I can focus on their different needs.  For example, my son's going to need everything, while my daughter's dorm needs are more about updating things that have worn out as well as buying a few new things that will also transition well to living on her own after graduation.
So, a few days ago, we piled into the car and headed to Big Lots!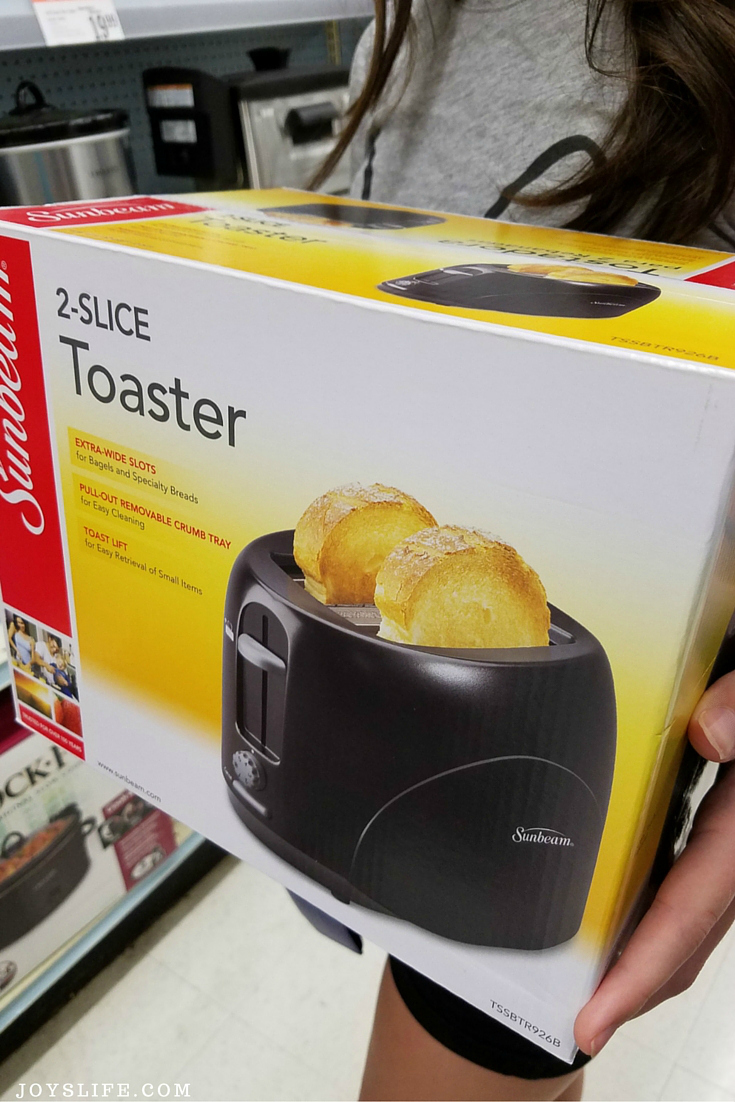 One of the things on the list was a toaster.  Apparently, my daughter has wanted one for years and just never said anything.  Kids!  Her dorm room has a full kitchen, so she's been making her toast in the oven.  There's nothing wrong with that, but it's way more time consuming than using a toaster.  Now she has this one, with dreams of the perfect toast before her.  LOL!  With that out of the way, we simply walked a few feet and found something else she needed.
She chose this Bissell Featherweight Stick Vacuum to help keep her dorm clean.  She was thrilled to find it, because it's small enough to store and strong enough to clean.  This is important whether you like to be neat or if you're a mess.  Either way, you're covered!
We had the nicest time in Big Lots.  One of the employees was walking by and when she saw that our hands were full with the vacuum and toaster she gave us her cart!  What was amazing about that was that she had things in her cart and took them out to help us.  We were so touched by that kindness!
Having the cart made it a whole lot easier to choose some new towels.  Aren't they cute?
From small scale items to large scale items, Big Lots carries a wonderful assortment of high quality back-to-college items that are fashionable and trend right!
After getting towels, we only had to turn around to find these pillows.  They're so cute!  They'll add a splash of fun and color to the dorm room.  Styles and assortment vary by store, but if you don't find what you're looking for in the store, check out Big Lots online!  We did!  We bought a super cute bedding set at BigLots.com.  It was just delivered and is perfect!
My daughter and I were both thrilled with the things we found at Big Lots.  We also bought some cute sheets while we were there.  You can see the pillowcases in the photo with the BeYOUtiful pillow photo.  We picked up a few school supplies too.  It was great to be able to scratch so many things off of the back to school list!
Big Lots carries a large assortment of high quality back to college items, such as: Mattresses, Ready to assemble furniture, small appliances, bedding, sheets, pillows & throws, all value priced to outfit your dorm room or first apartment.
Check out these Dorm Room Comfort Tips!
Make sure sure to compare your "wants and needs" to your school's list of allowed items.  Keep your school's bed sizes in mind too!
What's on your back to school and dorm shopping list?