Cricut Artiste It's Party Time Gift Card Holder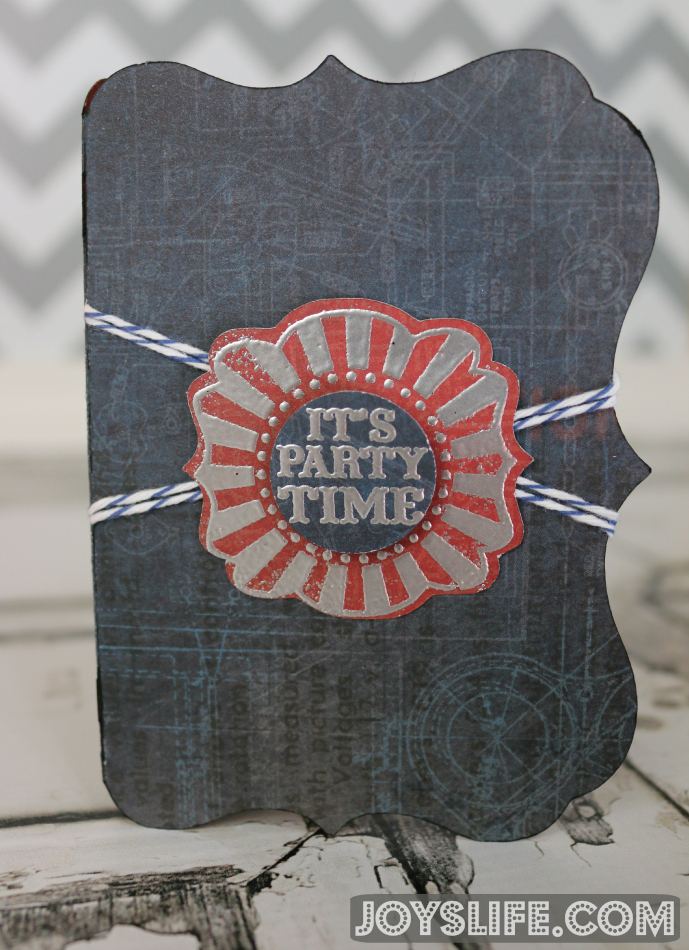 I made something that I've never made before!  A gift card holder…card.  I've always wanted to make one of these so today I'm using my Cricut Expression 2 along with the CTMH Cricut Artiste cartridge to do just that!  Make sure you scroll down to see the inside!
One of the most important things I can tell you about creating this card is that you should cut it out at 5″ so the gift card will fit.  Trust me.  I cut it out without adjusting the size and it was the size of a business card.  Ack!  You can find the card I'm cutting on page 55 in the Cricut Artiste book.
I'm using the CTMH Big Top Occasions stamp set on the front and inside of the card.
Sometimes I don't stamp the image right the first time.  To keep from having to go back and cut out an extra piece later, I cut out extras when I begin.  Here I'm cutting out 4 of the frames that match the Big Top stamp set.  Yeah, I thought I could definitely screw it up at least 3 times.  LOL!  You can find this frame shape on page 77 in the Cricut Artiste handbook.  I cut it at 2″.
I stamped the frame stamp onto paper using Versamark.  Next, I added some Zing embossing powder and melted it with my heat gun.  To add the twine, I cut little slits at the fold on my card and used a needle to pull the twine through the holes.  Lastly, I used some double sided tape to close my card.  When you do that, make sure that your card fits before gluing everything in place.
I love the look that heat embossing gives! I used a small circle punch to create the center and a pop dot to give it dimension.
Isn't it cool inside?  It's such a fun way to give a gift card.  I like the masculine look of it too.  It's so hard to create boy/man cards!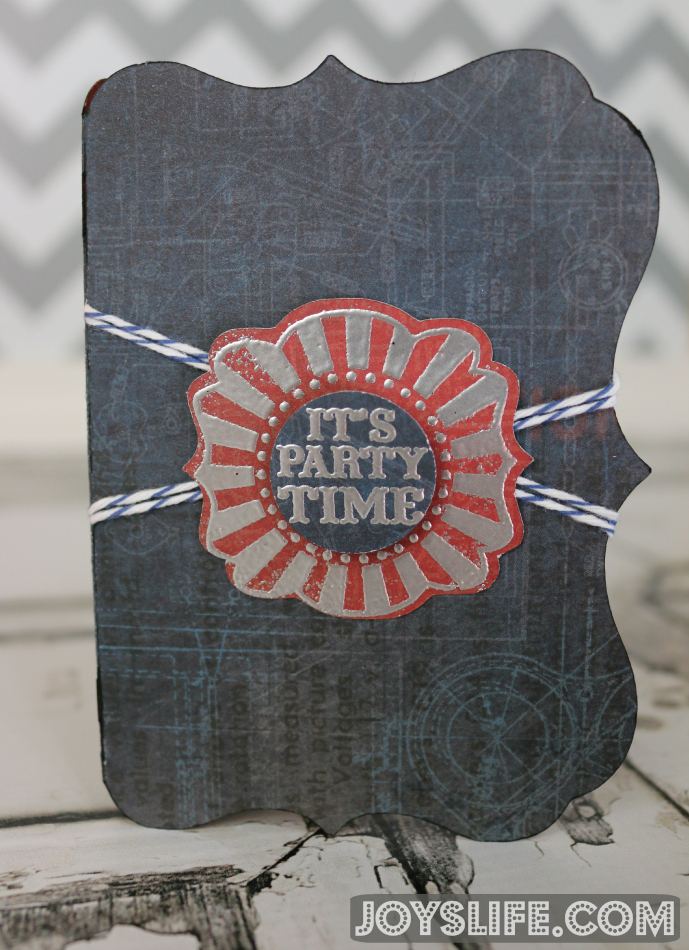 Here are some other things I've made using the Cricut Artiste cartridge.  You can find all of my Cricut posts here.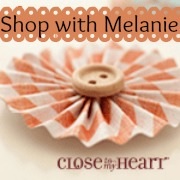 If you need Close to My Heart (CTMH) Cricut items or any CTMH items, you'll find a great seller in my friend, Melanie!
Happy Crafting!