Back to School Blog Hop – Vinyl Teacher Gifts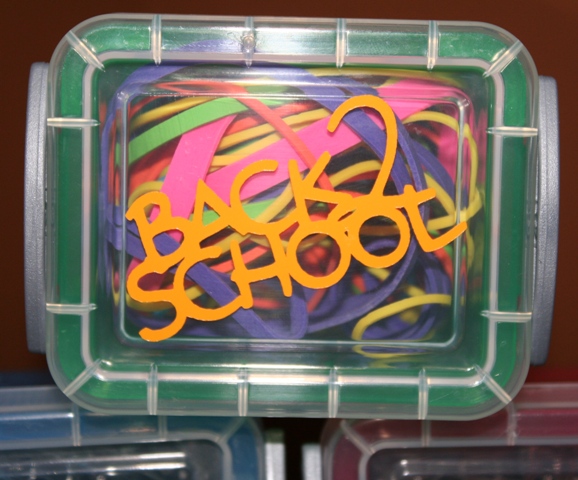 I CANNOT believe that it's time to go back to school!  Where did the summer go?  Well, between you and me…it's still summer.  I mean, it's hot here in the South until late October.  Hot should just equal summer as far as I'm concerned.  However, back to school means something very special to me.  Wanna know what it is?  It's that…I can watch Lifetime TV movies while I'm at home doing Mom stuff and no one will EVER know, LOL!!  YAY back to school!  😀
I made this cute stack of necessary items for my youngest to take to school for his new teacher. It's made up of a cross between some very important things and some junk. The very important things are…chocolate and candy. The junk is rubber bands and 2 different sized paper clips. Also, never give me little paper clips. I super hate them.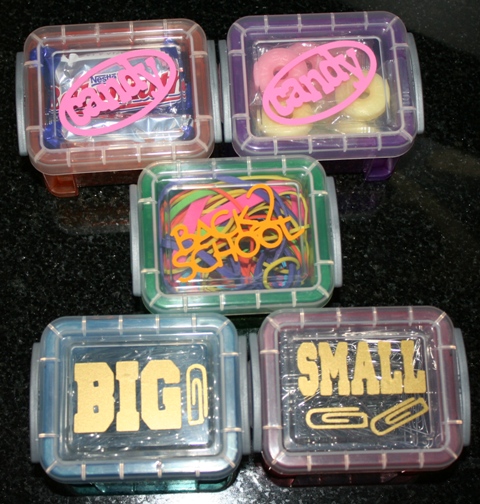 Ugh…the 2 paper clip boxes had bumpy lids.  Grrr…
I used outdoor vinyl for all of the little box decorations.  By the way…today is the LAST DAY to get FREE SHIPPING on Joy's Life Cricut Vinylology!!  AND…it starts shipping TODAY!!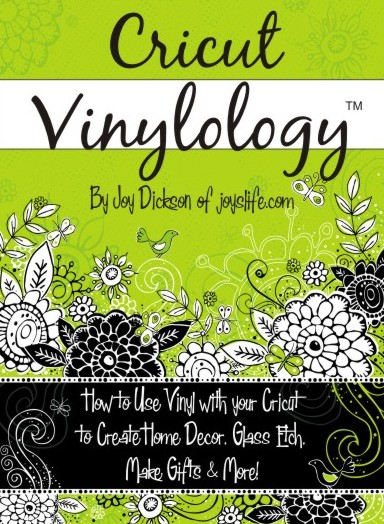 Back to our Previously scheduled Back to School blog hop post…
I love these boxes.  Do you?  I got them at Office Depot.
You too can cut candy out of vinyl … just don't eat it. 😛
 I used the Designer's Calendar Cricut cartridge for the "Back to School" cut, Fabulous Finds for the paper clips (I had to cut them down a bit.  They had a weird piece on them.  I so need that Locker Talk cart.), From My Kitchen for "candy" and the Varsity Letter Cricut Lite cartridge for the "Big" and "Small" lettering.
Oh, I almost forgot!!
The Give-A-Way!!
I'm giving away the Tim Holtz Distressables 2 book!!  This is something that I hope you'll have a chance to enjoy now that the kiddos are headed back to school...even if you don't have kiddos...I hope you find a chance to learn some of Tim's cool techniques!
Just leave me a comment and I'll use Random.org to choose a winner.  I'll announce the winner on Monday, August 9,  2010.
Hop over and enjoy these blogs during your hop. Their blogs will lead you to others!:
Trish at 1/3 Chicklet http://onethirdchicklet.blogspot.com/
Have a GREAT WEEKEND!!
And the WINNER is:
msherrera
2010/08/07 at 9:24 PM
Love these and Tim Holtz.