3D Christmas Pop Up Cards – Lori Whitlock Design Team Post
If you still need to make some Christmas cards, try these cute pop ups by Lori Whitlock!  I decided to make mine super simple by using her Christmas Day digital paper to help me create cards that I could print and cut using my Silhouette Cameo.
Using the Silhouette software, I positioned the digital paper onto the card that comes with the reindeer and Christmas tree pop ups.  I also used the "Christmas Day" digital paper to fill in the deer, the tree pop up and all the accessories.  Next, I cut everything out with my Silhouette Cameo.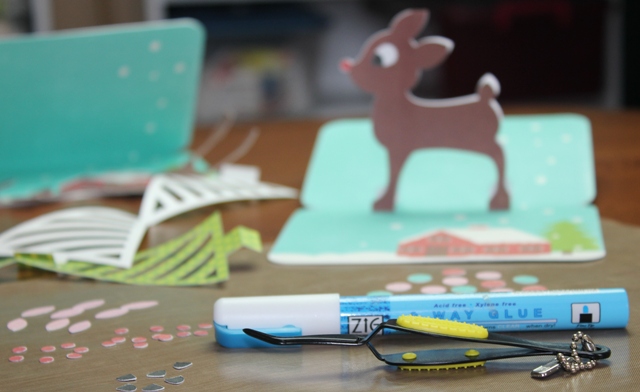 I printed two card sides using different digital papers from "Christmas Day". Then I glued the two sides together so my card would be lovely all over!
When you're gluing down the feet you want to straddle the line. Here's a video by Lori Whitlock that will help you with her pop up cards.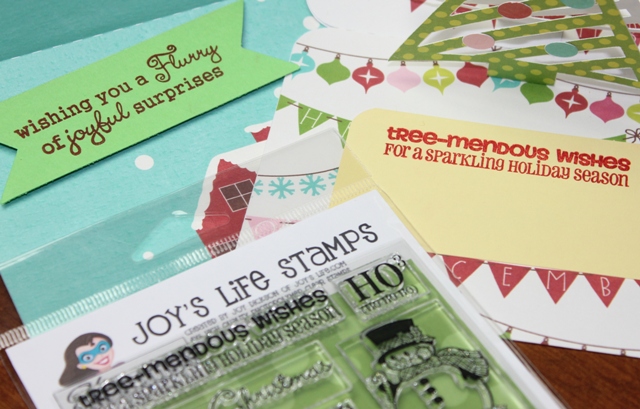 I added a few sayings from the "Oh Christmas Puns" stamp set that fit these cards perfectly!
and now the cute tree…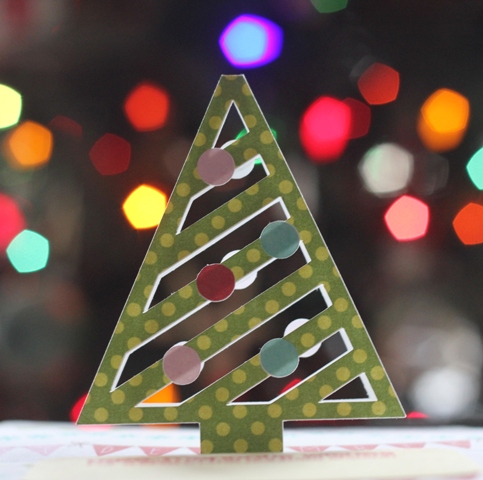 Using the digital paper and these files to make print and cut cards made keeping up with my card making needs for the holidays much easier…not to mention super cute!
I wrote this post while participating on the Lori Whitlock Design Team.