Spring Birdhouse Decor and Tweet Bird Card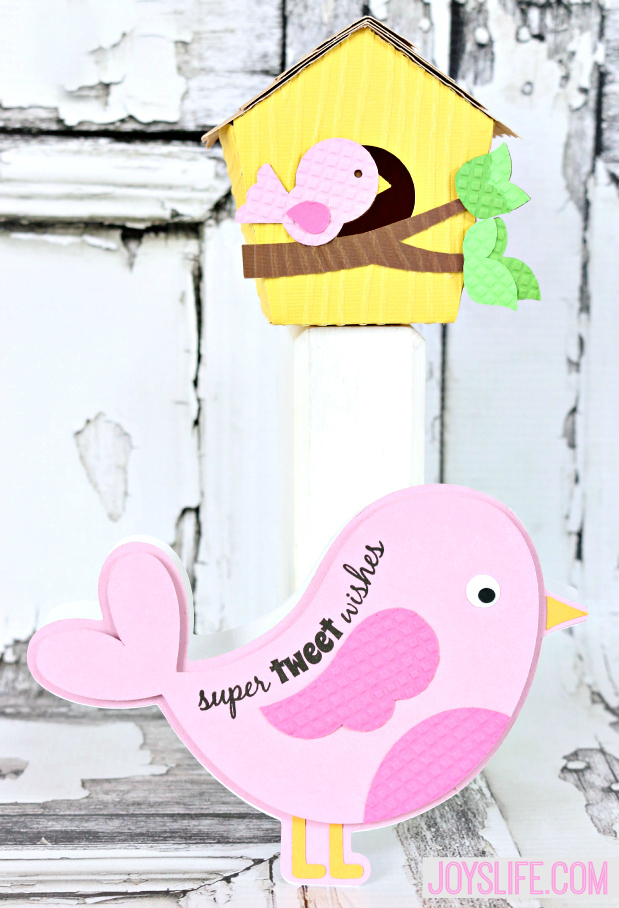 Need some "tweet" spring decor? This cute birdhouse is easy to make using the Silhouette Cameo! You could even add it to a gift basket with this adorable bird card and have a terrific teacher, friend or Easter gift!
First, I cut out all the pieces using my Silhouette Cameo.  Next, I embossed them using the Cut'N'Boss machine.  I really like this embosser because it's electric.  No more hand cranking things through!  Plus, it can use big folders like this Woodgrain Cottage one by Teresa Collins.  I used it to emboss the birdhouse and the branch of the tree.
These are all the pieces that make the birdhouse and the card. You won't have any trouble assembling this. When it comes to making the roof, simply bend the pieces on the perforated lines stack and glue them from largest to smallest. Easy!
I cut one extra set of leaves and layered them for some added dimension.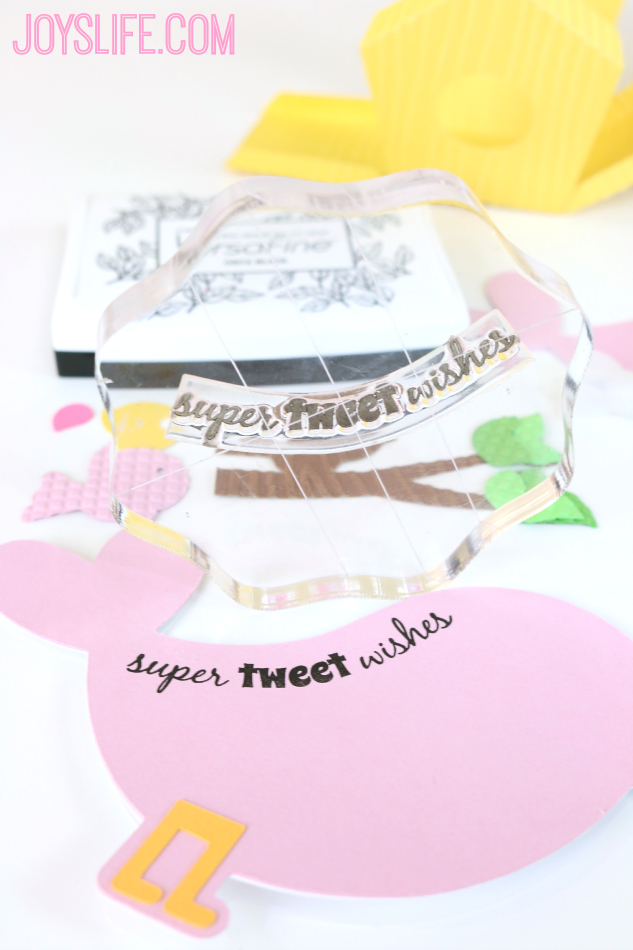 I'm using the Joy's Life Punny Animals stamp set on this card.  The reason I design clear stamp sentiments is because you can see where the words are going.  I need easy.  This is easy!  I bent the saying so that it would follow the lines of the bird.  You can get your stamps in my store!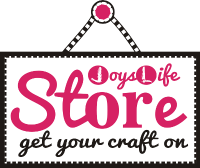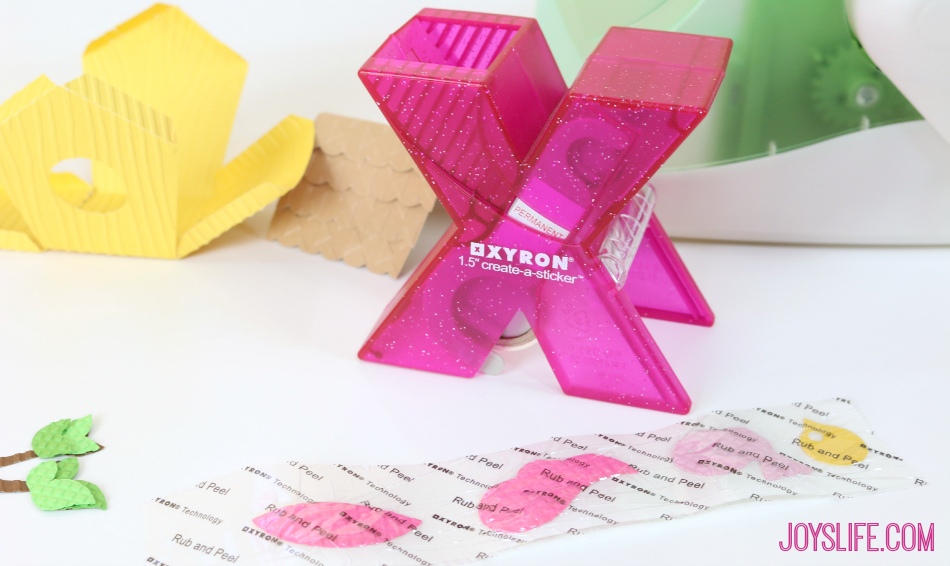 I'm using the Xyron Create a Sticker and the Xyron 510 to assemble the bird and the card.
I used Zip Dry to help me assemble the birdhouse and then I was all done!  Woo hoo!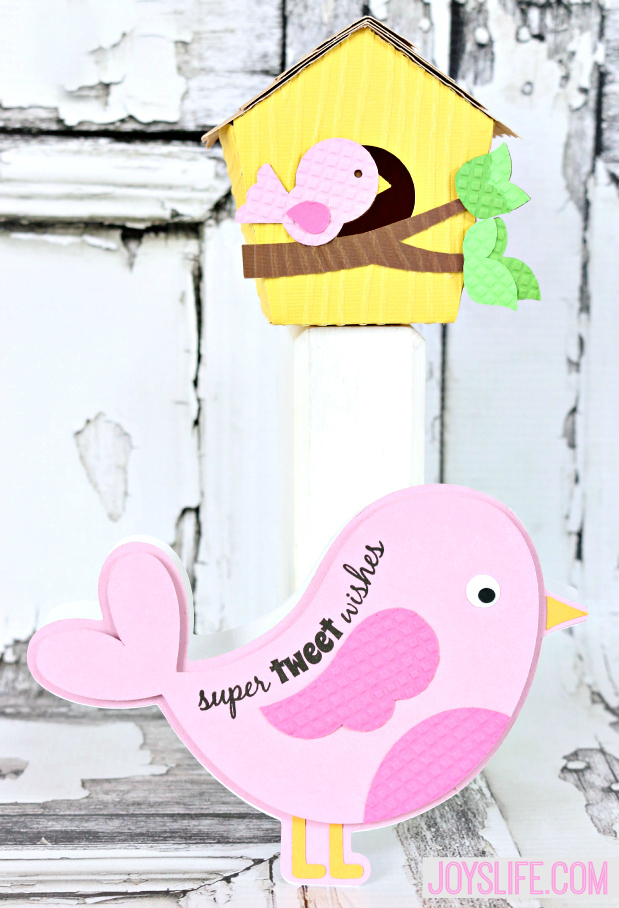 Have a  tweet time creating your birdhouse decor!