52: Episode 14: How to Make Tiny Books for Jewelry, Magnets and Embellishments
You're going to love this episode of the "52 Craft Series"!  We'll be making the cutest tiny books that are perfect for turning into jewelry, magnets and embellishments for your scrapbooks, cards or anything you can dream up!
And now…for the video!
Here are things I used in this video: UTEE, Melting Pot, E-6000 and a heat resistant craft sheet.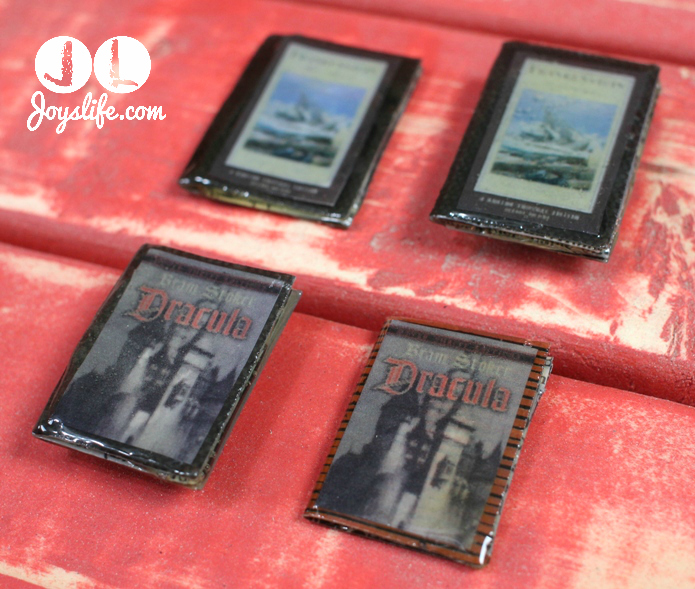 I hope you have fun making these!  Remember, they're perfect to make for any holiday!
Have a Great Day!