Panda Bear Card with All Around Sentiments Stamps
Look what Jin created with my stamps! This is soooo cute!!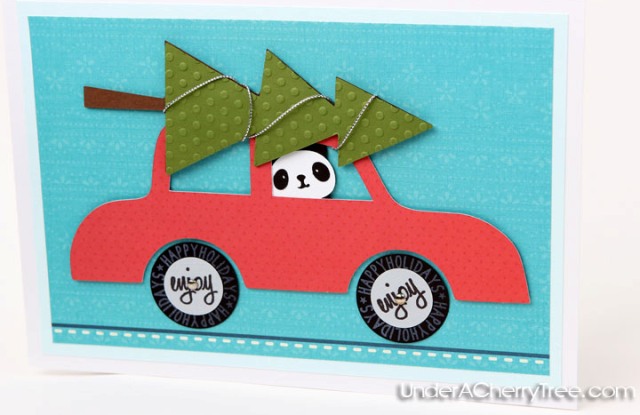 This is Pan-Dee.  Jin writes stories about him.
Isn't he CUTE?!  You have to read Pan-Dee's adventures at Jin's site.  Jin used my All Around Sentiments stamp set to create the wheels.  ADORABLE!!  I love it!
Happy Holidays my Friends!!