#1 Dad Father's Day Ribbon

 Today I used my Silhouette Cameo along with Lori Whitlock's award ribbon .svg file to create this fun ribbon for Father's Day.
To man the ribbon up a bit I added some of Lori's gear .svgs to the center.  Are they still manly even though I glitter them up next?  We'll say yes.  LOL!  Here's a link to Lori's previous blog where she shows how to assemble the ribbon.  She now makes videos for most of her creations but there isn't one for the ribbon.
I'm using Joy's Life Holiday Occasions stamps to create my sentiment.  What I like most about my Holiday and Everyday Occasions stamps is that you can mix and match them to fit a ton of holidays and occasions.  You can check them out here:  Joy's Life Products page.  Honestly, sometimes the family and I try to see who can come up with the craziest sayings using them.  Then we all burst out laughing.  LOL!  You can try the same thing with the Mother & Daughter and Father & Son stamps.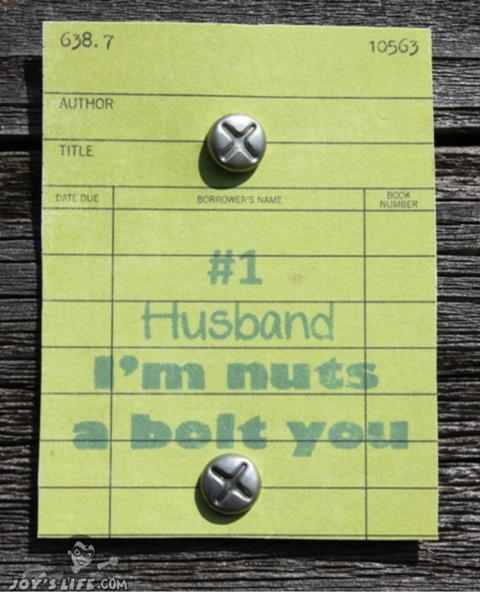 Have you seen Lori's This & That Charming paper for Echo Park?  I love it!  I cut a little piece from it to make this fun tag using my Father & Son stamps.  I found those hardware style brads at my local craft store.
Here are the stamp sets I mentioned in this post.
Holiday & Everyday can be mixed and matched and so can Father/Son & Mother/Daughter.  You can get yours on the Joy's Life Products page.  Free shipping is still going on!
I wrote this post while participating on the Lori Whitlock Design Team.
Have a Crafty Day!