Silhouette & Cricut Fun Coming Soon

Yo! Silhouette Friends!
I rarely make a post saying that I have a post coming but today I'm making an exception. 😉  I'm really excited about something I have to share with my Silhouette friends but it's not ready yet.  I should have it ready during the weekend, if not sooner.  So, please check back!
Along those lines MY CRICUT FRIENDS…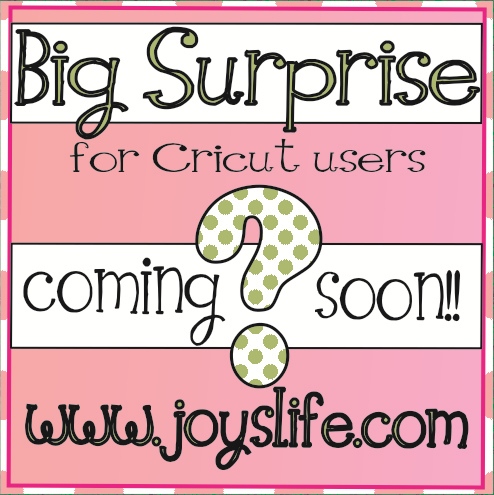 I have something VERY EXCITING to share with you soon too … um … but it's not ready yet either.  Uh, which one of you just hurled an adhesive tape roller at me?  You're gonna put somebody's eye out!  Oh great.  You in the back, I saw that.
Ok, I'm headed to the craft cave…and this time I'm taking security.  LOL!
HAVE A HAPPY WEEKEND!