Create a Coke Bottle Soap Dispenser
This shop has been compensated by Collective Bias, Inc. and its advertiser. All opinions are mine alone. #UniquelyMine #CollectiveBias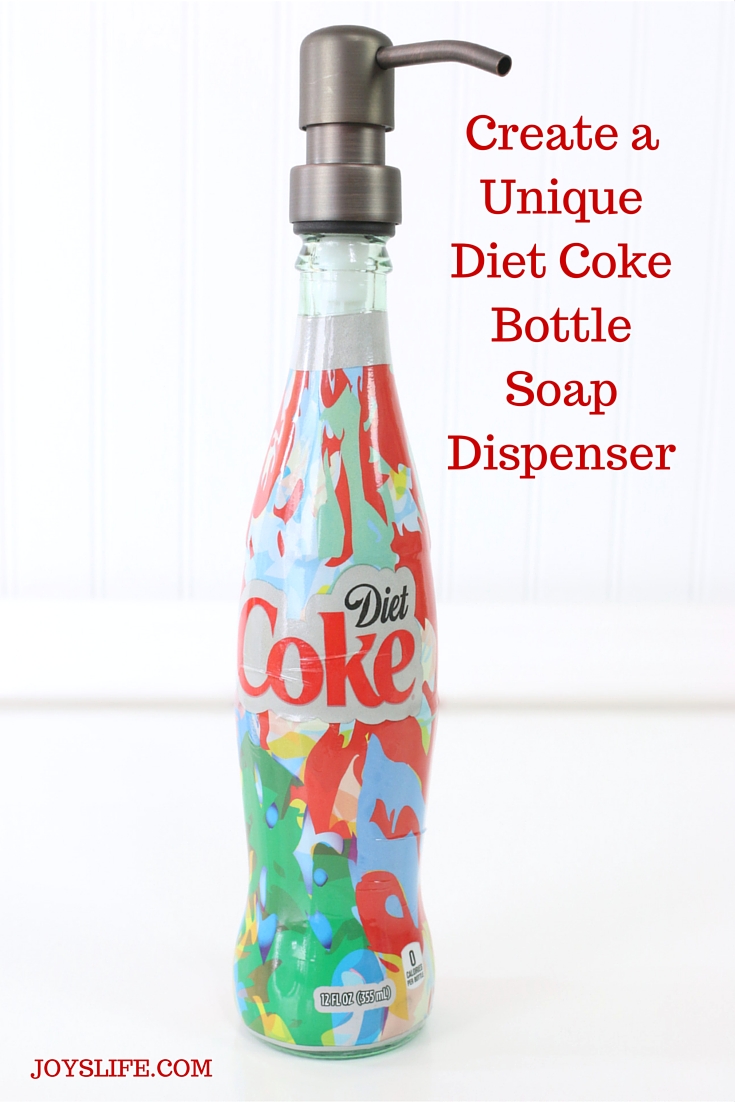 I've been a fan of Coca Cola since I was knee high to a grasshopper.  Now that I'm older, nothing has changed, except my age and Diet Coke's new bottle designs!  They're super special because each one is unique, like all of us!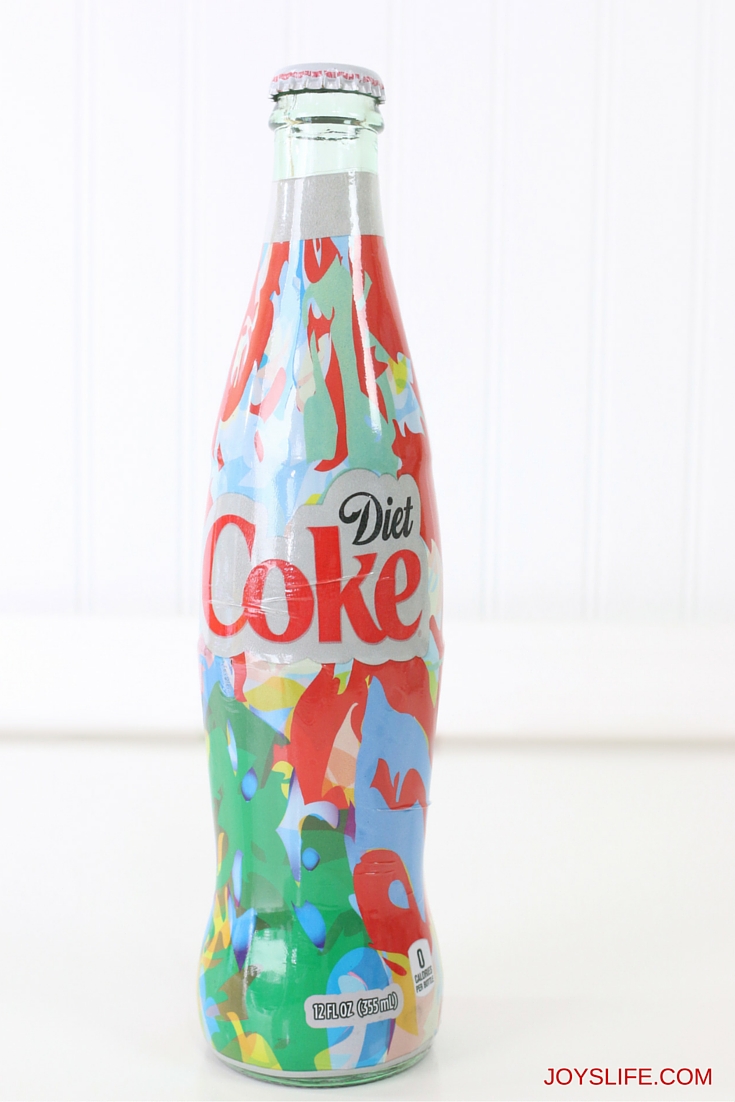 This one is my favorite so far.   That's why I've decide to upcycle it and turn it into a soap dispenser.  It's perfect for my craft room!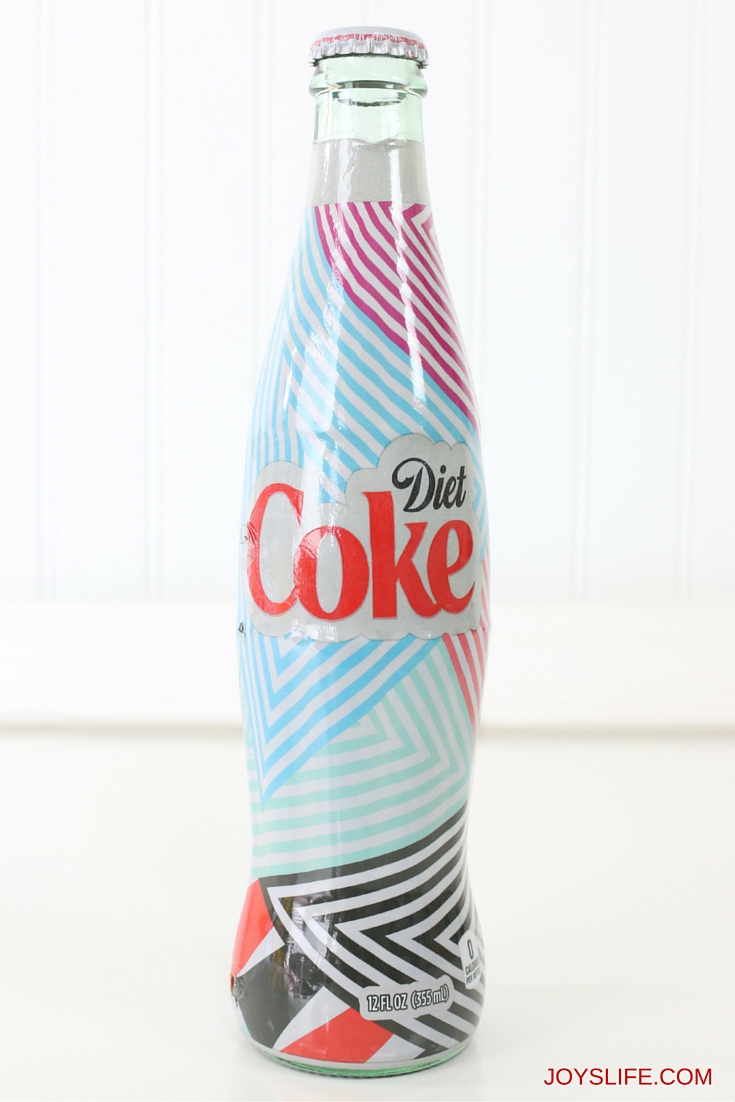 Coca-Cola created these uniquely packaged bottles to showcase its Diet Coke and no two bottles are the same.  Isn't that cool?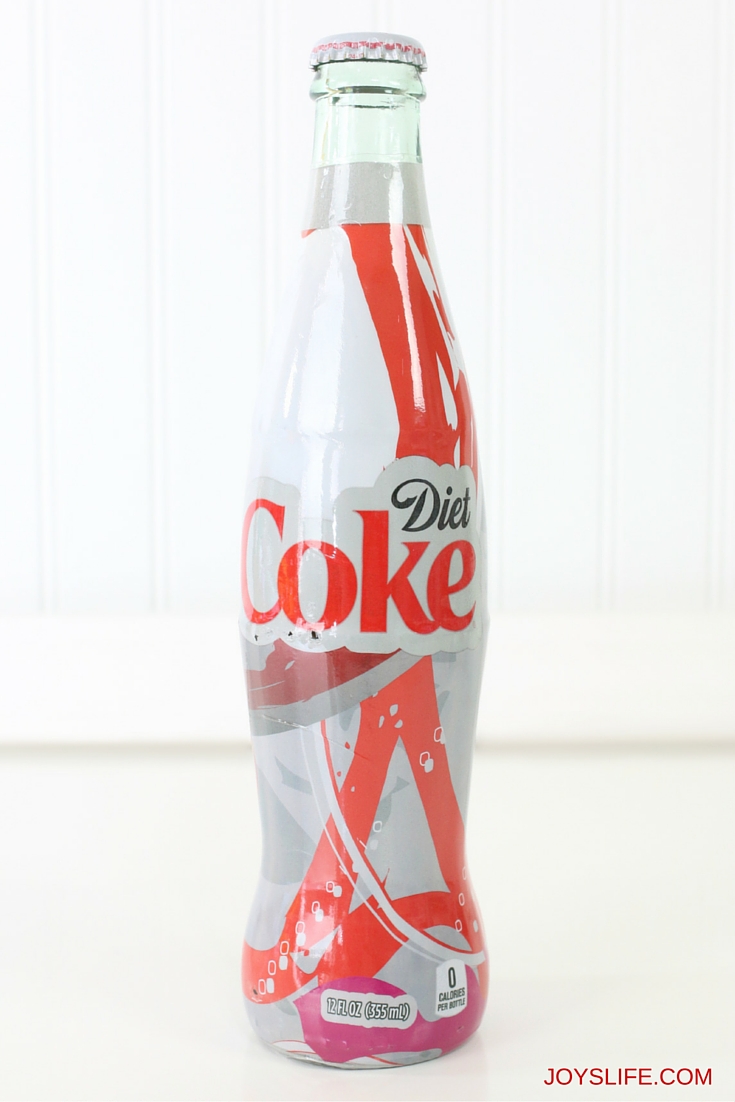 I wish I could see every one of the designs.  So, when you get yours share photos of them!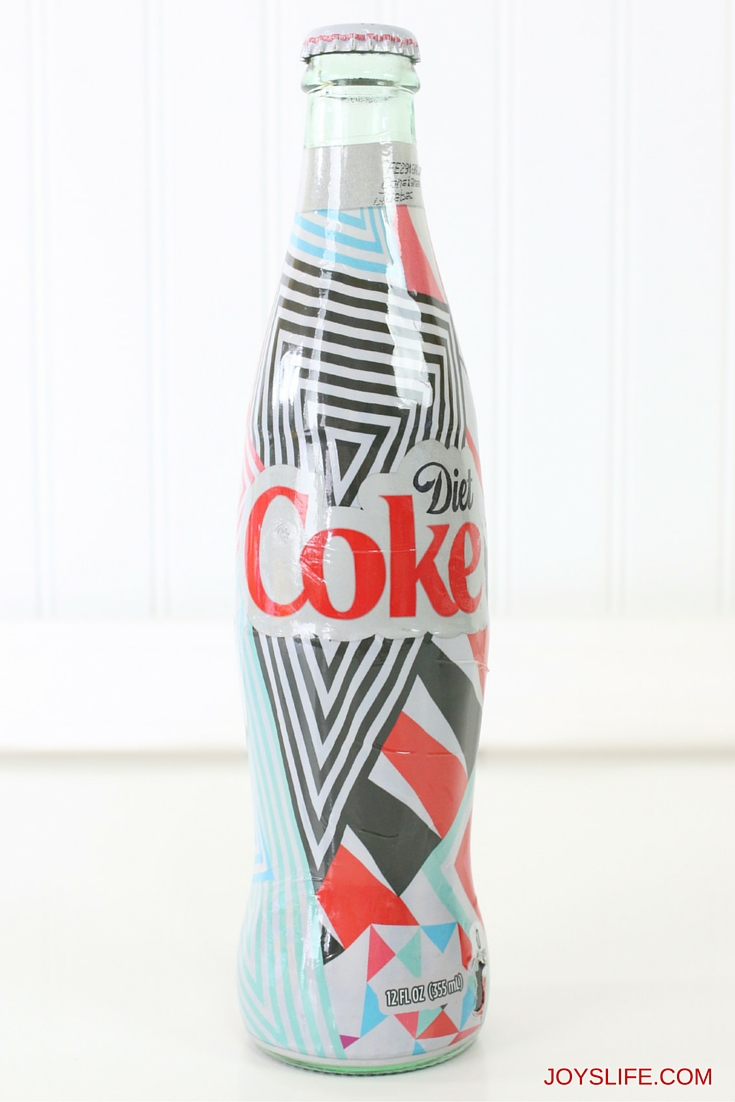 Let's talk about how to make turn your unique Diet Coke bottle into a soap dispenser.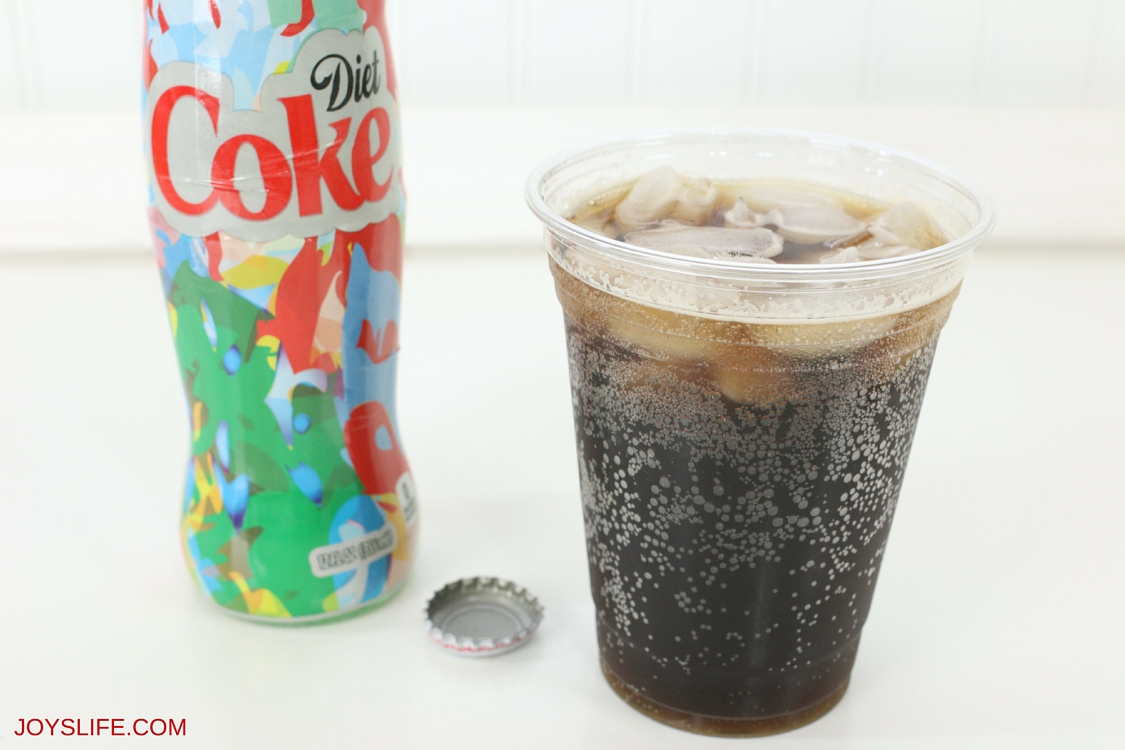 The first part is the best part…drink your Diet Coke.  I've got that part down really well.  Ahhhh….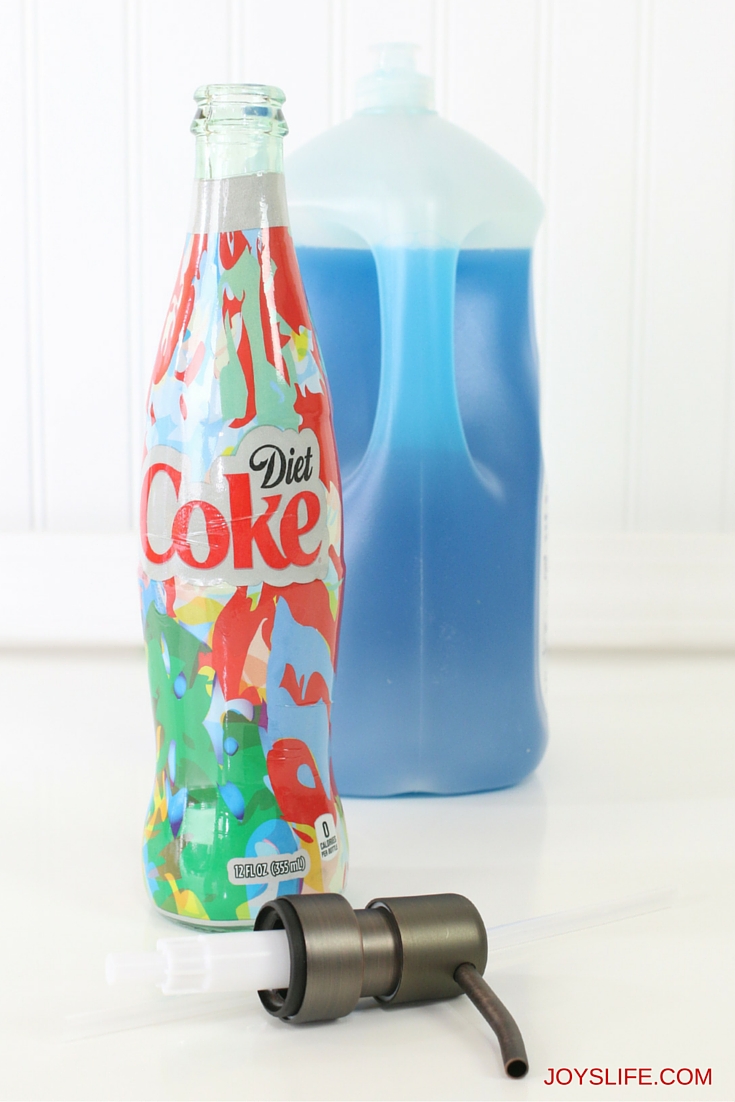 Next, clean out your Diet Coke bottle and fill it with whatever kind of soap you'd like to use.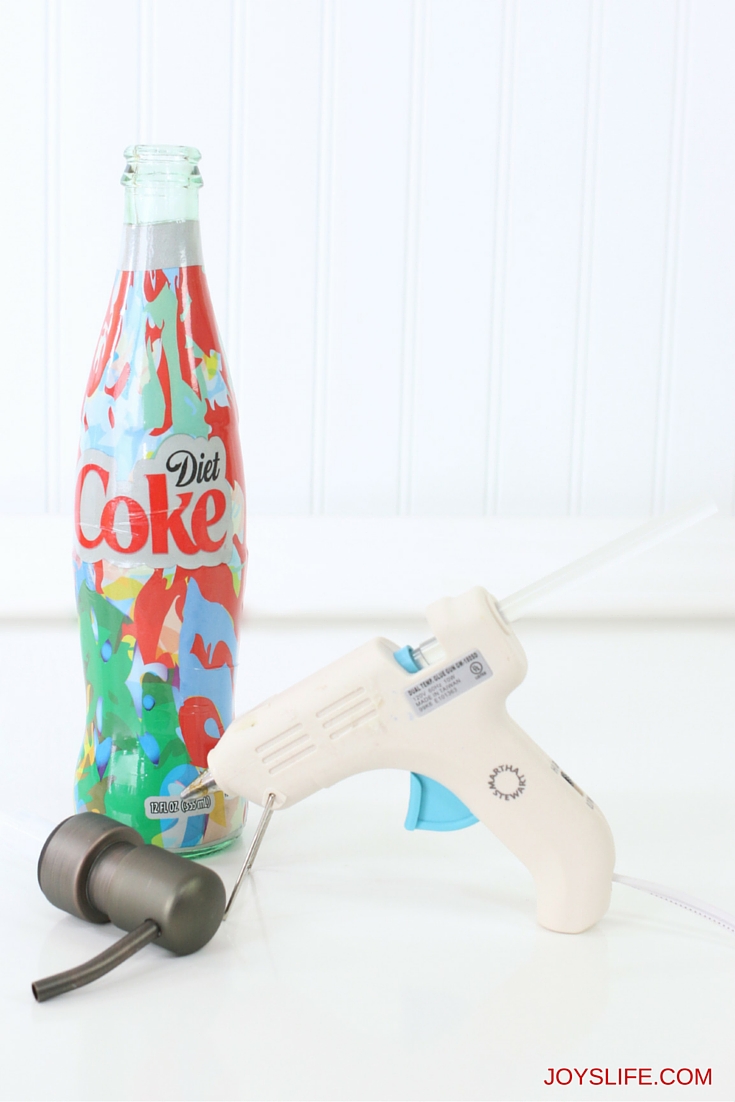 You'll find that many standard shampoo tops will fit around your Diet Coke bottle.  Add a little hot glue to the base and attach it to the bottle.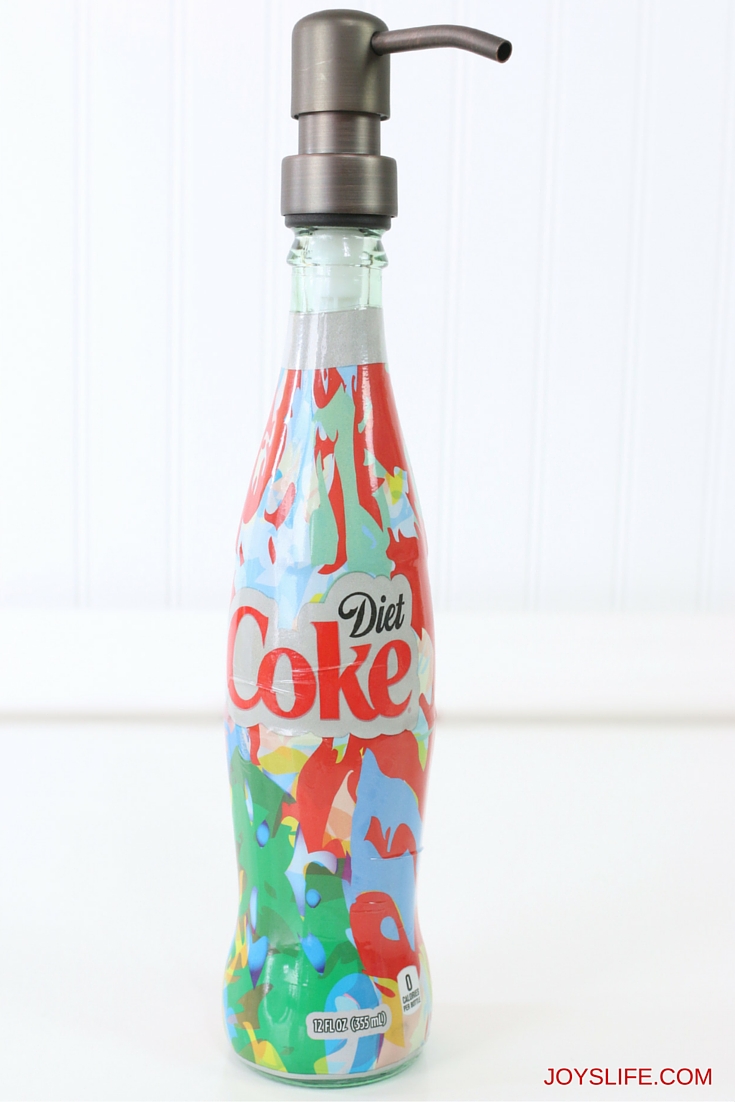 You're done!  The top can be removed with a little twisting when you want to add more soap.  Hot glue it back on when you've refilled the bottle.  If you're super lucky, you'll find a top that fits without hot gluing.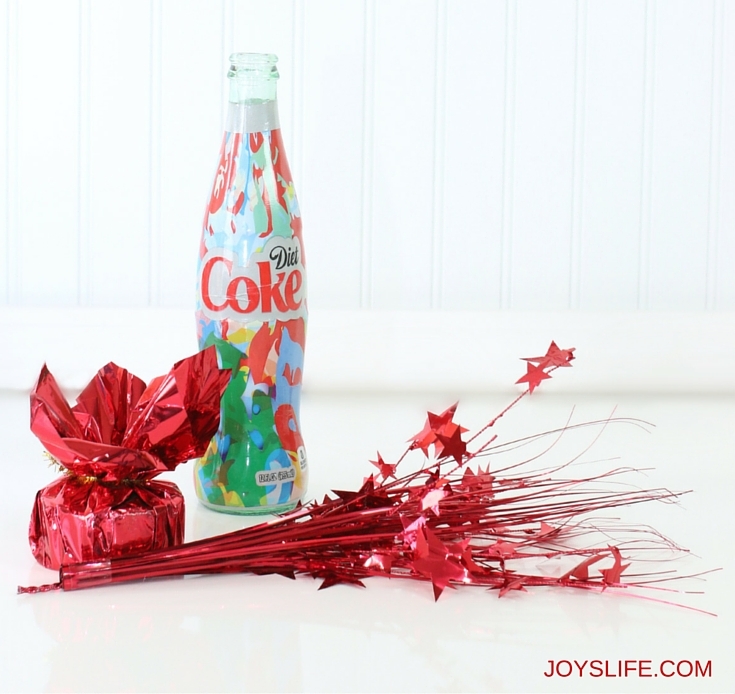 Here's another idea!  Upcycle old balloon weights.  This was a decorative balloon weight that I used on the tables at last years wrestling banquet, prior to that I used them on the 4th of July.  It's time for them to get a makeover.  Using a pair of wire clippers, I removed the stars and all the other cool stuff from the weight.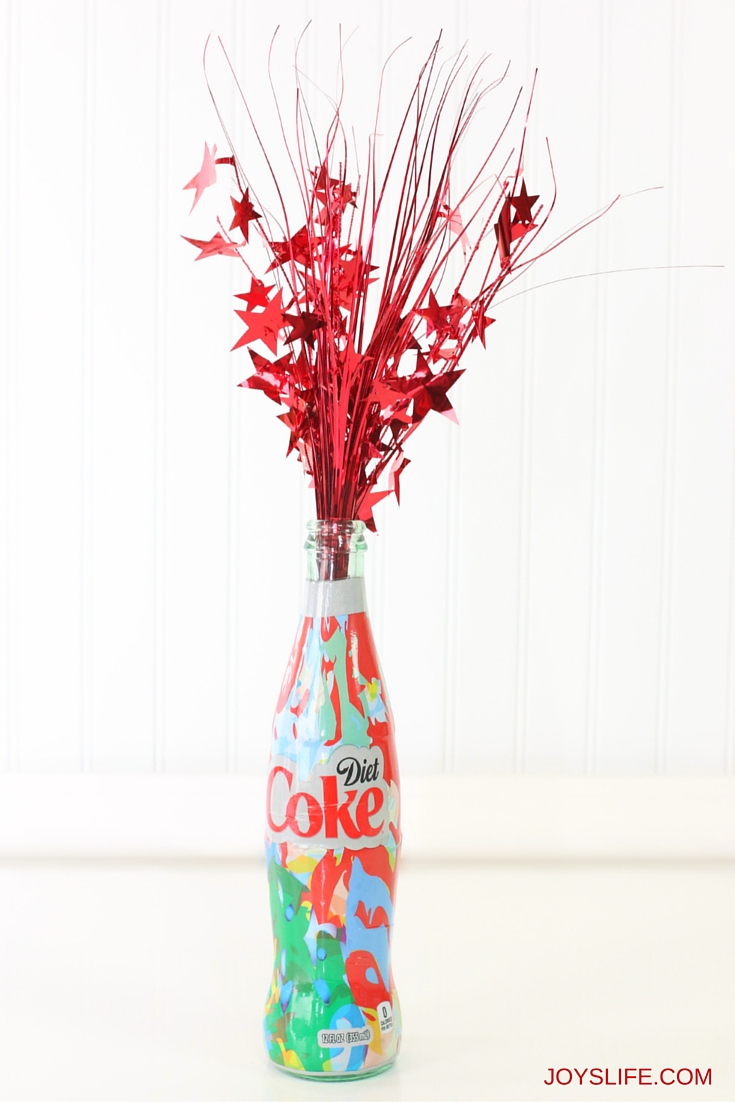 Adding them to a unique Diet Coke bottle gives them a great new look!  This would be fun to use at a party where you're also serving Diet Cokes in these cool bottles.  You can add some sand or aquarium rocks to the bottle to help add weight to it if you need it.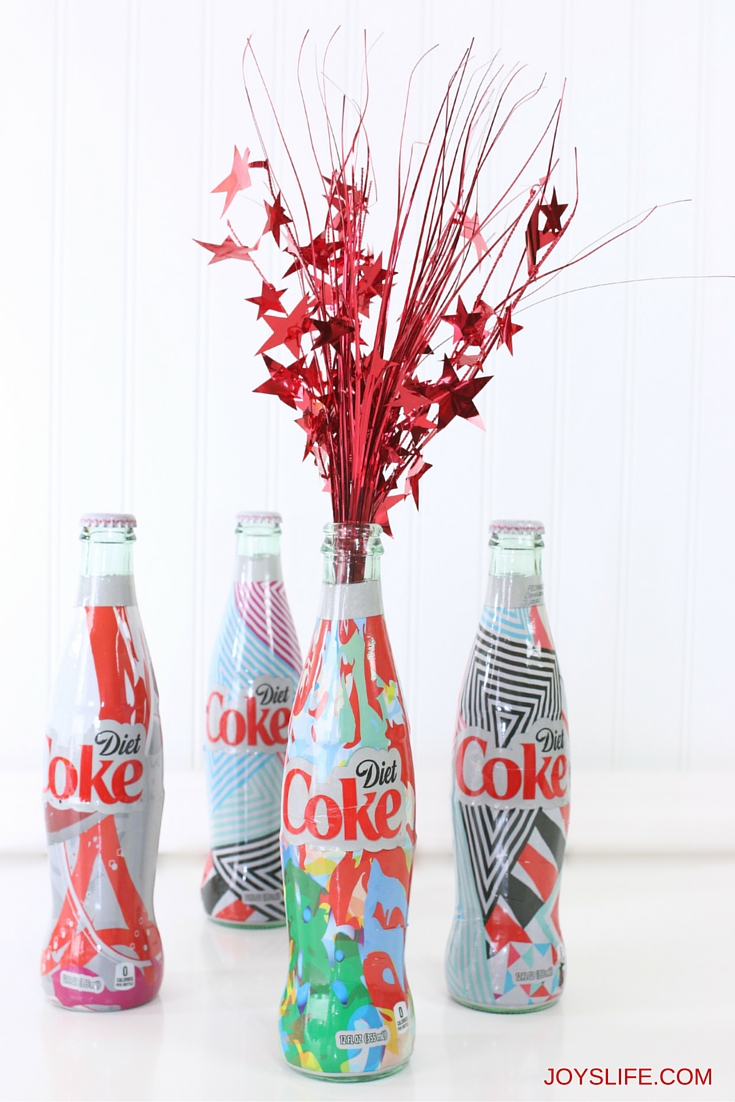 What a fun party decoration!
There are a ton of uses for these bottles but my favorite one is drinking them!  What ideas do you have for upcycling your Diet Coke bottle?
Check out my upcycled/recycled Pinterest board for more ideas!
Go to Kroger to find these unique Diet Coke bottles!