When You're Moving but aren't Sure You'll Stay
This is a sponsored post written by me on behalf of  CORT Furniture Rental for  IZEA. All opinions are 100% mine.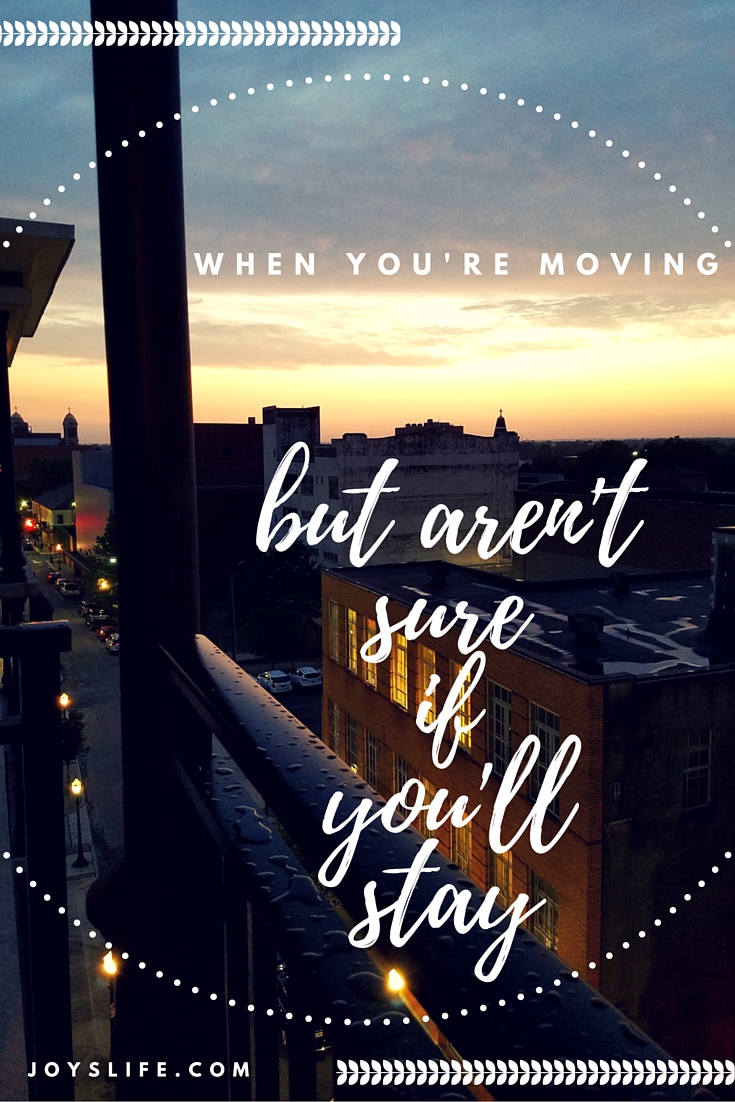 I have a daughter who will be graduating from college next year.  She's not sure where she'll take a job because her degree is one that could take her anywhere in the world.  That being said, I think she'll stay in the US, I just don't know what part.
Moving on and moving in general can be such an exciting time…until you start thinking about the really practical parts, like, who will move my furniture from place to place if I don't live near anyone I know?  Then there's the even more practical question, what kind of furniture will I need and how will I afford it?
When you're moving, it brings up a lot of complicated questions.
You soul search and worry.
What if this town isn't a good fit for me?  What if the job doesn't last?  What if I just want to go home?
It doesn't matter how old you get, you always think things like that.
It's smart to think that way because it makes you work on alternate plans and really think things through.  I encourage my daughter to think about all aspects of moving, and then I say, "Take a chance."  There's always a chance you won't like it, but what if you do?  If you don't try, you'll never know, right?  Right.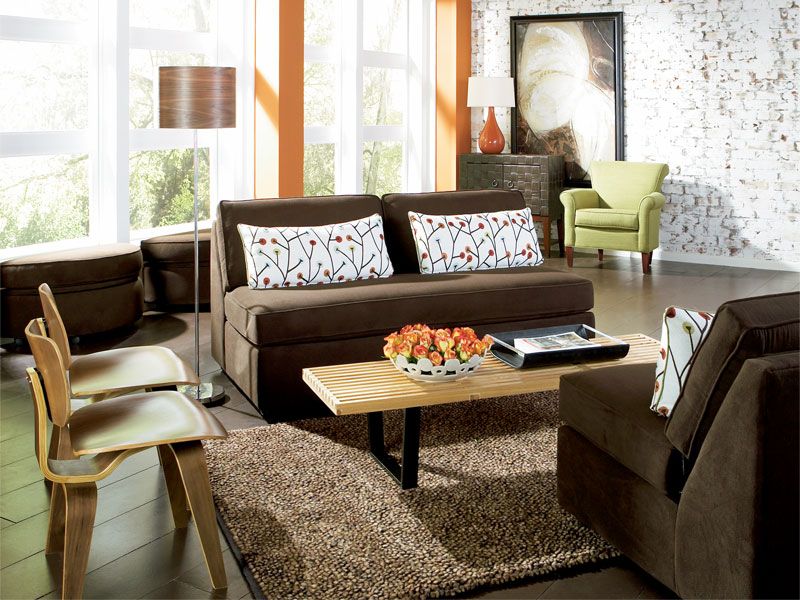 One way to ease into a new move and a new place is to rent furniture. It answers those questions that you might have about how to affordably furnish a new place a new place, especially somewhere you might not stay permanently.  CORT Furniture Rental will deliver your furniture in as little as 48 hours after you pick it out!  So, you don't even have to worry about begging someone to help you move furniture.  You can just sit down on your newly delivered couch, bed or chair and get on with your evening.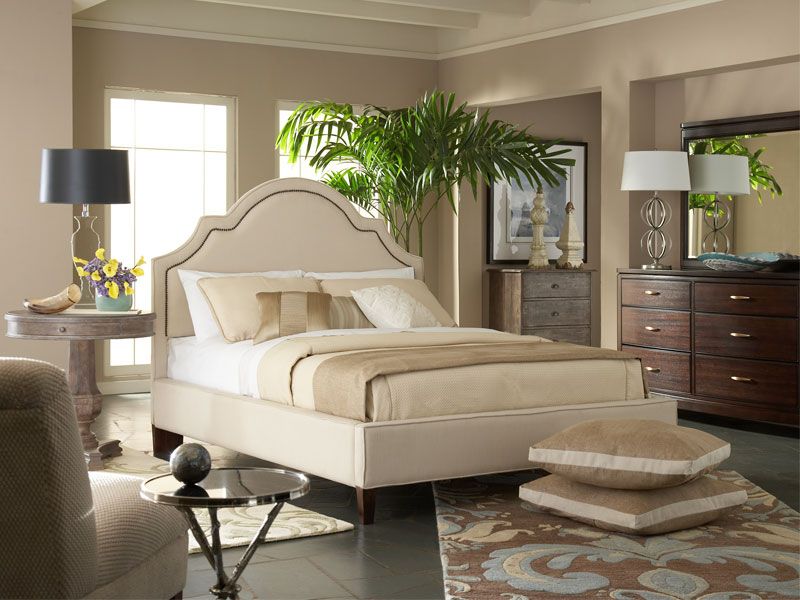 CORT has showrooms throughout the US, so you can go in and pick out what you want, from a whole room to just a table or lamp, whatever you need.  If you're like me or my daughter, you'd probably like to shop online, sign the lease, pick a date for delivery, and be done.  No problem.  You can do it that way.
I think it's a great way to figure out your furniture style too.  I can't tell you how many times I've bought furniture and later changed my mind about it, but there have been a lot.  Too many.  I wish I'd rented furniture when we first bought our house because I had no idea what I wanted to do.  I spent years changing it out and trying to find someone to buy my old stuff just so I could make a change.  With CORT, you could take your time finding what you like and make changes as your circumstances or even tastes change.
When you furnish your place it gives you that feeling of a home away from home.  With that warmth and comfort around you, you just might decide to stay a while.