Announcing my 1st long term video series on
called … 52!!
It's 52 weeks of craft project videos starting next week!  Woo hoo!
Tune in starting Wednesday, April 10, 2013 for the first of 52 crafty shows.  FUN!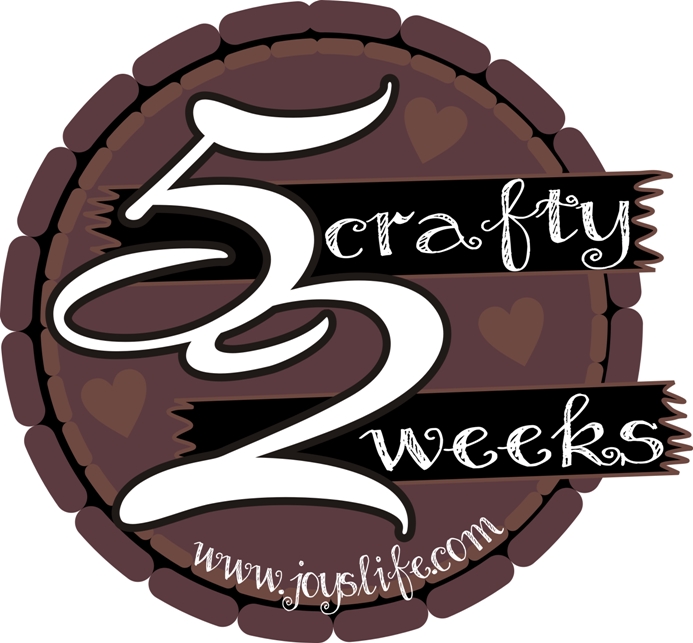 Want to advertise on 52? Contact me!
Let's get ready to craft!