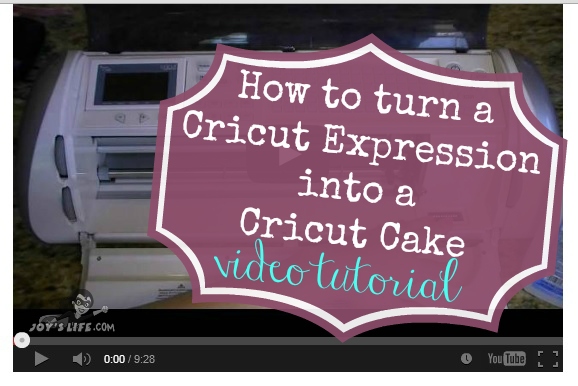 Yep.  I did it!
I turned my old Cricut Expression into a Cricut Cake…or a Cricut "Fake" as I call it. 😀
Here's Part 1:
And now…the much anticipated…
Part Two:
I hope you enjoyed this Expression to Cake Transformation!
Here's a link to the post I wrote comparing the Cricut Expression to the Cricut Cake.
Check out my Cricut Pinterest board here.
Have a Crafty Day!